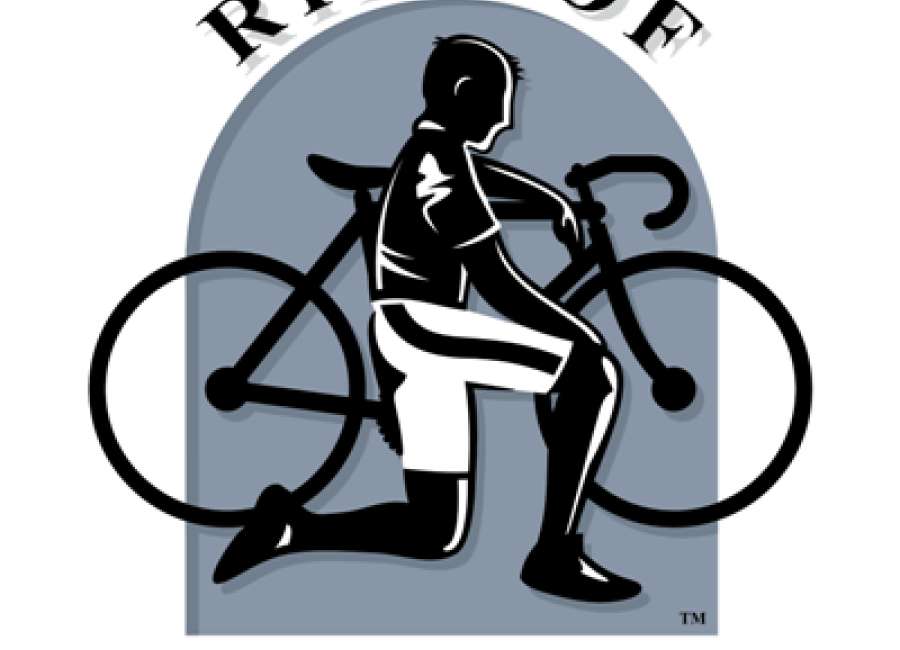 On May 15, local cyclists will participate in the international Ride of Silence, a symbolic procession for cyclists killed or injured on roadways.

At 6:30 p.m., riders will meet up at  Peachtree City's Braelinn Shopping Center at South Peachtree Parkway and Crosstown Road  in front of the Bicycles Unlimited store.
In addition to Peachtree City, the 2019 Ride Of Silence will occur in nearly 400 locations around the globe, including every U.S. state and dozens of countries on all seven continents.   
Held annually during National Bike Month, the free event is a silent, slow-paced, single-file, 10-mile bicycle ride through low-traffic streets to honor cyclists who have been injured or killed while cycling on public highways and to raise awareness among motorists that cyclists have a legal right to use the public roadways.  
Cyclists will also be reminded of their obligation to observe traffic laws and cooperate with motorists.     
Chris Doane, president of the 300-member SouthSide Cycling Club, said the group is honored to host the local Ride Of Silence for all southside Atlanta communities.
"This global event allows local cyclists to honor those who have been killed or injured while cycling," Doane said. "We urge both motorists and cyclists to Share the Road and cooperate with one another – for everyone's safety. It's also important to know that, under Georgia law, drivers are required to provide a minimum of three feet of clearance when passing a cyclist."