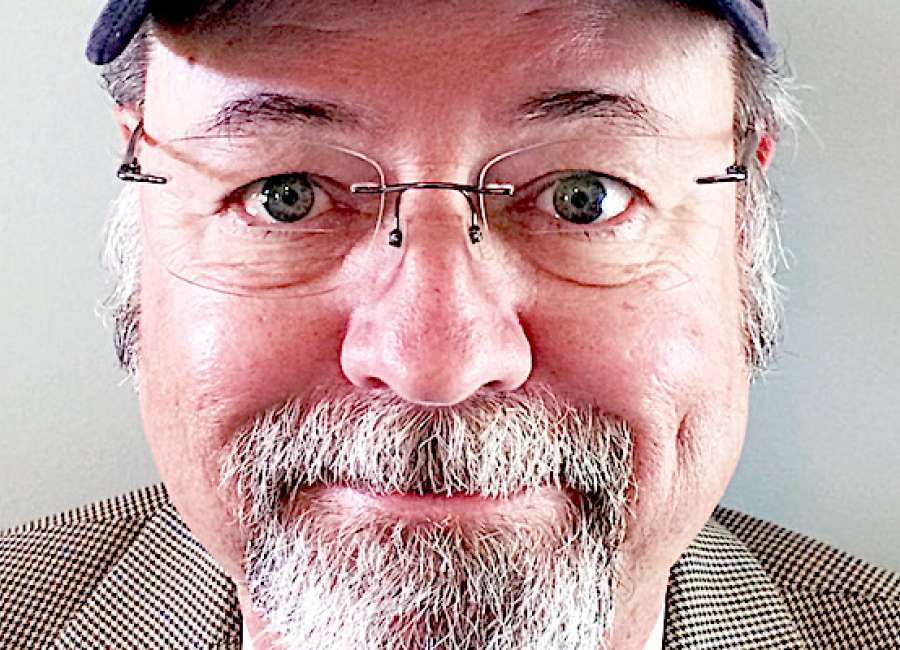 he news report in the NTH about Governor Brian Kemp vetoing proposed legislation (HR83) requiring 30 minutes of recess for Georgia's elementary schools was an opportunity missed, leaving that decision up to the local school boards.
Requiring minimum standards denotes a need due to the inconsistent practice of administrators ignoring the importance of recess as a paramount component of our children's school experience. Much like three-strikes-and-you're-out minimum criminal sentencing in our court system, this need arose because of crafty defense lawyers working in tandem with lenient judges which now require those judges to do their job and keep old Recidivist Ray in the poky where he belongs for the full ride and not issue a half-price coupon when the bars slam behind him.
What surprised me in the story is that Coweta County schools only have a 15-minute per day recess policy. Heck, back when I was in school, that was hardly enough time for my teachers to have a proper cigarette break. By the time you line the kids up and march them to the field, it's time to return the herd back to the classroom. I guess the logic derived from this policy is exercise occurs during the walking to and from the recess field.
Nationally, the lack of required recess in our elementary school systems follows the same sorry trend. Those requiring 20 minutes of physical activity are: Hawaii, Kansas, and Tennessee (actually 18 minutes). Those requiring 30 minutes are: Arkansas, Colorado, Iowa, Louisiana, Missouri, North and South Carolina, Nevada and Texas.
California has no general physical activity requirement either. Schools there, however, are allowed to post a summary of nutritional regulations in the cafeterias. Whow! That's 76 percent of our national school system, including Georgia, that felt the best course of action was to ignore recess legislatively and whether Junior gets his heart rate pumping above his nearly comatose 1,000-yard stare at the chalkboard was left up to the well-meaning administrators whose test scores, let's face it, trump exercise and any healthy blood flow.
I don't know if y'all remember the Presidential Council of Physical Fitness program administered during recess. We'd have to do curl-ups, shuttle run – with chalkboard erasers, endurance walk or run, pull-ups and V-sit or sit and reach events. Students receiving top scores received official certificates – which I have to this day – and bragging rights between the jocks.
During some of my elementary recess time, I demonstrated an uncanny ability to throw a football 50 yards to a number of equally skilled receivers. They gave me the nickname "Butchie-Bomb." But by the end of the high school years, my dream of becoming a world-renowned short-order cook sidelined my NFL career. I met Joe Theismann one time, but that has nothing to do with the story.
If Gov. Kemp wants to veto legislation requiring schools to have a safety coordinator creating unfunded liabilities… I get that. That money is better spent on hiring another productive teacher than another needless bureaucrat. Duh. But recess costs you nothing, gains you revitalized students, runs the lard off some, increases the blood to the brain, develops little leaders and teachers get to slide by the lounge for a few drags before those sweaty little munchkins come running back to class for more learning.
I challenge the Coweta County School Board to revisit their 15-minute recess policy. Think back to when you were a child and that rush that came over you after running flat-out before returning to the classroom. Make 45 minutes of active recess the new standard. Let's make Georgia the state that pioneered recess.
The Precinct Press is authored by W.J. Butcher, a retired 26-year veteran of the Atlanta Police Department. Send comments, kudos, and criticism to: theprecinctpress@gmail.com .