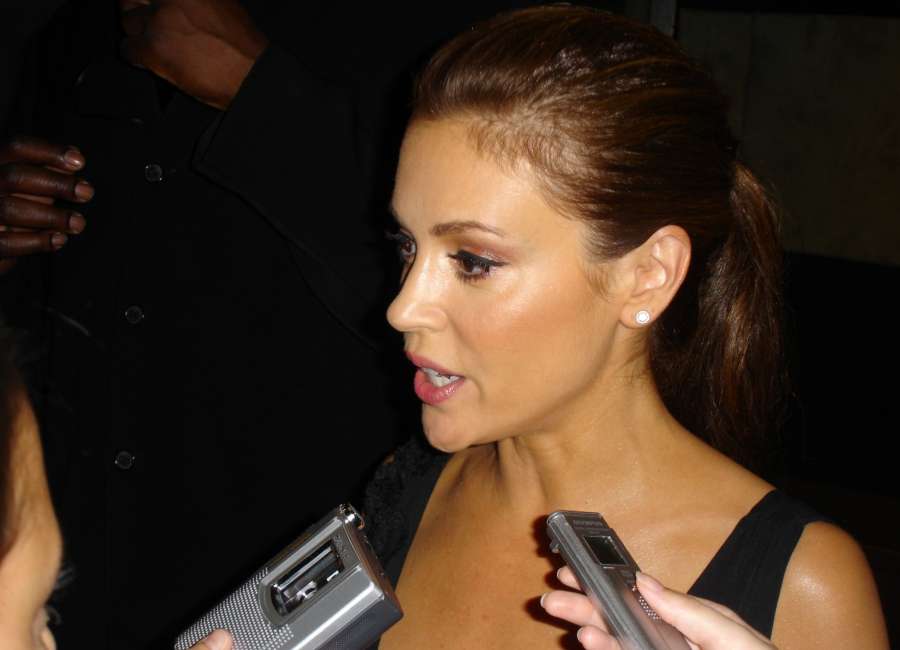 A production company that filmed scenes for a major movie in Newnan is joining those who refuse to do further work in the state, and an actress appearing in a Coweta-filmed series is speaking out in favor of the boycott.

Several film companies have said they will not film in Georgia after Gov. Brian Kemp signed House Bill 481 on May 7. The bill, which takes effect Jan. 1, will outlaw most abortions after week six of pregnancy.
HB 481 has been called a "heartbeat" bill because it forbids abortion once a fetal heartbeat can be detected.
Some of the film companies announcing a boycott have not filmed projects in Georgia. However, CBS reported a tweet by Nina Jacobson stating her production company, Colorforce, will not be filming in Georgia.
Colorforce filmed scenes for "The Hunger Games 3: Mockingjay" at the Caldwell Tanks property in downtown Newnan in May 2017.
Alyssa Milano, who stars in the Netflix series, "Insatiable," has said she will not work in Georgia any longer. "Insatiable" has filmed scenes in Coweta County.
According to Vanity Fair, Milano wrote a letter opposing HB 481, which was signed by around 50 other Hollywood stars.