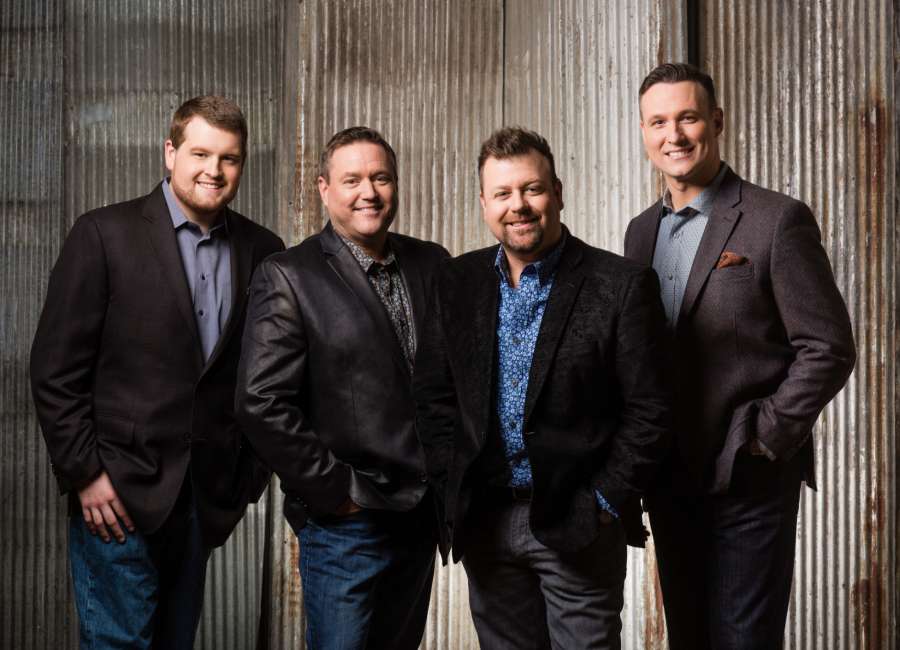 The Old Paths will be following the pathway to Macedonia Baptist Church to present a concert on Friday, May 24.

The church – located at 1504 Macedonia Road – is hosting the concert and a dinner. "The community is invited to enjoy a light dinner, which will be served in the fellowship hall at 6 p.m., and a concert beginning at 7 p.m. in Macedonia's historic sanctuary," said Peggy Holloway of Macedonia.
The dinner is complementary.
In 2003, The Old Paths began its ministry taking the group's name from Jeremiah 6:16 which says, "Thus saith the Lord, Stand ye in the ways, and see, and ask for The Old Paths, where is the good way, and walk therein, and ye shall find rest for your souls." With this vision in mind and a heart for ministry, founding members Douglas Roark and Tim Rackley started The Old Paths as a trio.
The group morphed into a quartet shortly after. They signed with Crossroads Music's Sonlite Records in 2012. Their album, Right Now, was a breakout project for them producing two #1 hits, "Battlestand" and "God's Great," within a six-month span.
In 2013, the group was named Favorite New Quartet. Songs like "Love Them to Jesus" and "Ordinary People" also quickly became fan favorites.
The quartet made the decision in 2015 to come off the road for a while because of family circumstances. While the decision was not easy, they left the door open for a possible return to gospel music and touring. 
The group resumed touring in 2017 – with a renewed passion for ministry – taking the stage at the Memphis Quartet Show in June of that year.
The group now consists of founding members Tim Rackley and Douglas Roark, longtime bass singer Daniel Ashmore and tenor Steve Ladd.
The goal of the group has stayed the same after all these years to see people come to know Jesus Christ as Savior and to encourage fellow believers. Old Paths members say they are thankful that God gave them the chance to return to the platform again to sing and encourage. 
"The community is invited to attend the dinner and concert, or just the concert," Holloway said. "A love offering will be received following the concert."