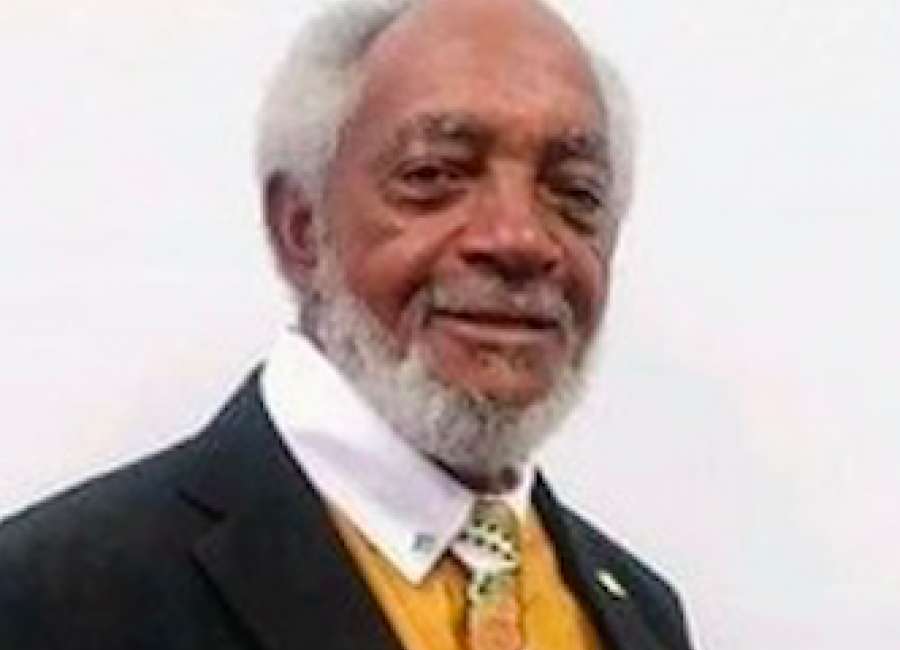 Loving husband, beloved brother, devoted father, grandfather, great-grandfather, uncle and friend.

Millard "Beechie" Thomas Smith, 81 of 220 Wilson Circle, Newnan, Ga. passed from labor to reward on Friday, May 17, 2019.
He leaves to cherish his memory his wife, brothers, children, grandchildren and a host of family and friends.
Viewing will be held Friday, May 24, 2019 from 2-6 p.m at Roscoe Jenkins Funeral Home, 182 Millard Farmer Industrial Blvd., Newnan, GA 30263. The funeral service will be held Saturday, May 25 , 2019 at 1 p.m. at Jones Hill Chapel United Methodist Church, 421 Walt Carmichael Road,. Newnan, GA 30263.
Pastor Jermaine Elder will officiate.