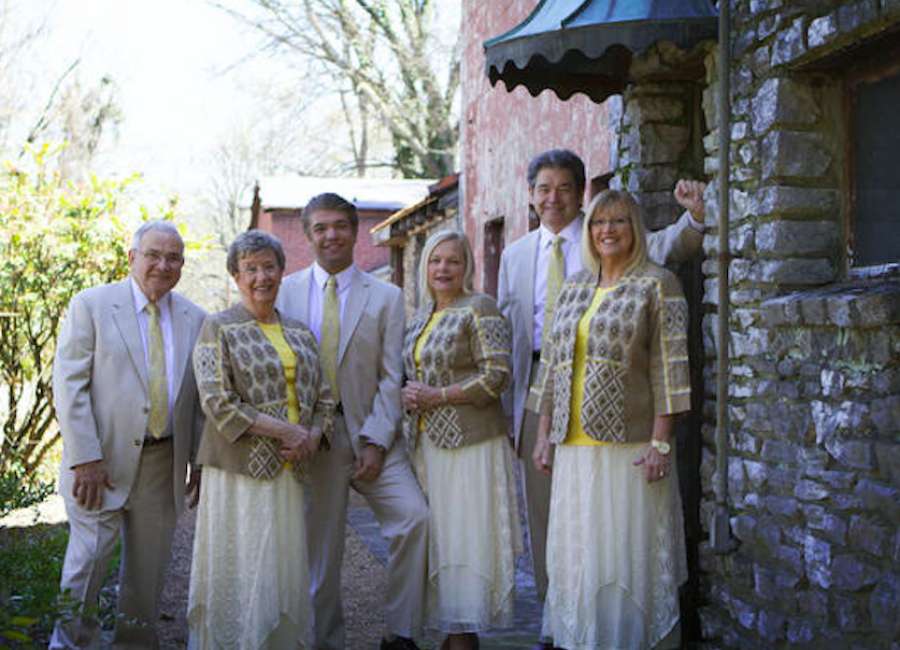 The McKameys will be singing at Ridgeway Baptist Church in Franklin on Thursday, May 16.

The concert will start at 7 p.m. A love offering will be received for the group.
The McKameys are a family group based out of Clinton, Tenn., entering their sixth decade of spreading God's message of love and hope through their music. There have been changes through the years.
Peg McKamey Bean, one of three original sisters in the group, continues to sing. Also part of the McKameys are Bean's husband, Ruben; their daughter, Connie Fortner; Connie's husband, Roger; their son, Elijah Fortner; and Sheryl Farris, the Beans' younger daughter.
Know for their harmonies – and their stories – the McKameys sing classics like "Right On Time," "I've Won," "Unspoken Request" and "There Is Jesus." Their signature song is "God On The Mountain."
The McKameys play about 130 days a year, traveling throughout North America.
The group has been awarded several different Singing News Fan Awards through the years and also Ruben and Peg Bean are both recipients of The Marvin Norcross Award and Norcross/Templeton Award, respectively. In 2016, Peg McKamey Bean was inducted into The Southern Gospel Music Hall Of Fame.
The family group remains devoted to their Lord, first of all, and to their call to spread God's Word to others through their music.