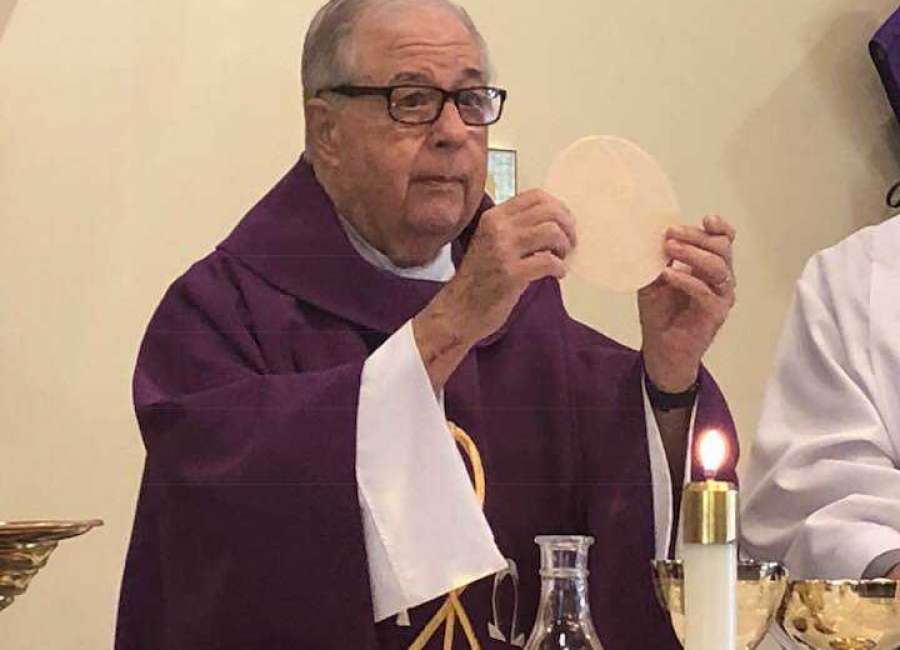 Father Paul Massey of Peachtree City served as guest celebrant of Holy Eucharist recently at the Cathedral of Christ the King near Sharpsburg.

Massey is the founder and rector emeritus of Church of the Holy Cross in Fayetteville. He also is canon to the ordinary on the Diocese of the Mid-South of the Charismatic Episcopal Church.
In addition, Massey is a member of the Bishop's Council and the Southeast Archdiocesan Council and has served as a member of the Diocesan Commission on Ordained Ministry.
He was, for several years, a chaplain for the Peachtree City Police Department.
He is married to Dr. Judy Massey.