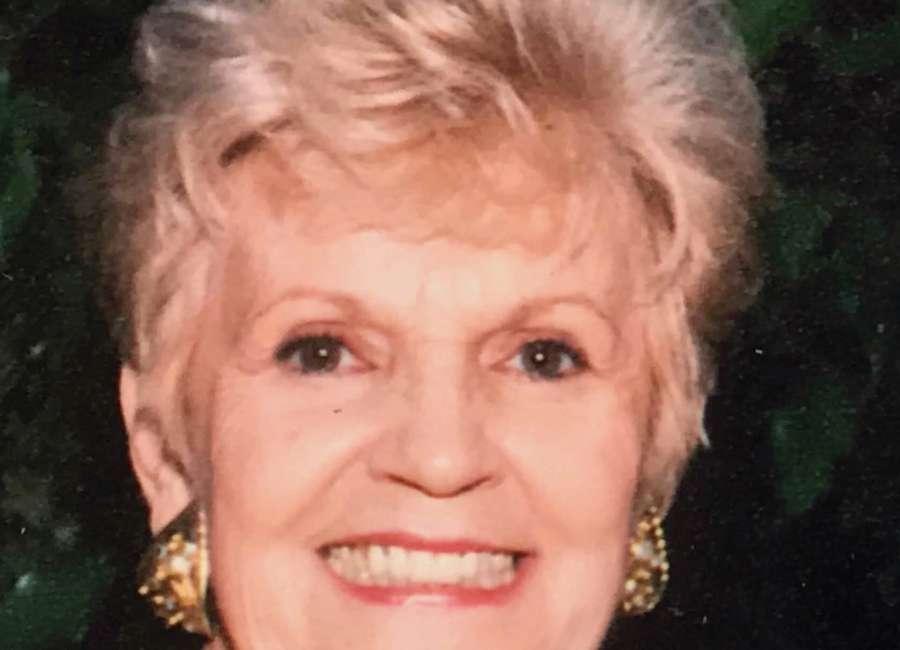 Mary Lizabeth Johnson Rose passed away on Friday, May 17, 2019, at home in Jemison, Ala. surrounded by family.

Open memorial services will be at 1 p.m. Friday, May 24th at Sharpsburg Baptist Church, 6413 Hwy. 54, Sharpsburg, Ga. conducted by Dr. Watson E. Mills. All are invited to remain for fellowship and food provided by Sharpsburg Baptist Church.
Mary Lizabeth was born March 26, 1930 in Americus, Georgia to Sadye and Ottie Prather Johnson. She was preceded in death by husband, Donald Joseph Rose.
Mary Lizabeth is survived by: David Rose of Columbus, Ga., Ann Rose (Dr. Jack Bowcock) of Forsyth, Ga., Beth Reich (Ronald) of Jemison, Ala.; four grandchildren, Sandy West (Don) of Newnan, Ga., Michelle Popwell (Brent) of Jemison, Ala., Alex Jewett (Nick Lumley) of Parker, Colo., Lizabeth Corbett (Shawn] of Statesboro, Ga.; five great-grandchildren,
Janie and Hannah Popwell, McKenney, Michael, and Grace Ann Corbett.
Mary Lizabeth was loved by many and will be greatly missed by all. She often said, "If there was one thing I could change about my life, it would be nothing."