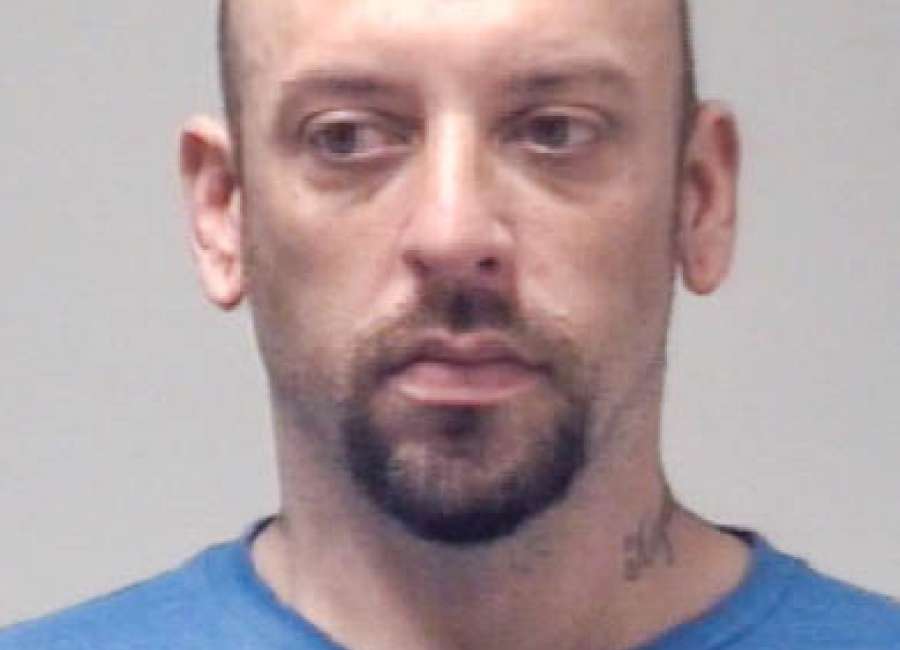 The food in jail must not be too bad for one local man.  
Robert Ryan Gardiner, 34, is facing charges of narcotics possession following his arrest Thursday afternoon – his fourth arrest since October 2018.
A deputy patrolling the area of Hubbard Drive reportedly spotted Gardiner – not wearing a seatbelt – traveling as a passenger in a car driven by his daughter, according to Investigator Taylor Helton with the Coweta County Sheriff's Office.
During a search, the deputy found approximately 7 grams of methamphetamine on Gardiner, according to Helton. After receiving consent to search an abandoned car in Gardiner's yard, investigators located a syringe loaded with suspected methamphetamine.
Gardiner was arrested on charges of meth possession and transported to the Coweta County Jail where he's currently being held on a $13,500 bond.
Gardiner's last arrest came in November 2018 after deputies reportedly found a gun, methamphetamine and a syringe loaded with suspected methamphetamine inside his car.
On Oct. 25, Gardiner was arrested after being in possession of a stolen motorcycle and firearm.
Eighteen days prior, Gardiner was arrested following a search of his then-home on Parks Avenue in downtown Newnan where investigators reportedly found 35 grams of methamphetamine, along with an assortment of guns, scales, drug paraphernalia, a drone and surveillance equipment.
A high-speed motorcycle believed to have been used to deliver drugs also was seized during the search of the home.