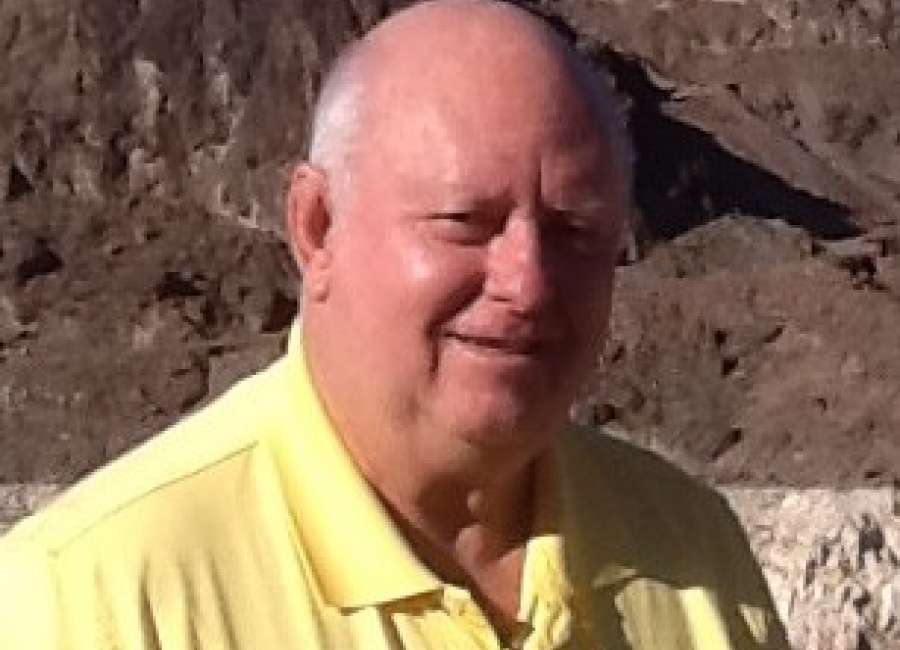 Mellie Jackson Shepard, Jr., better known as Jack, passed away Tuesday, April 30, 2019 at Piedmont Columbus Regional Hospital surrounded by family.
He was born on June 26, 1943 in Waycross, Ga. to the late Mellie Jackson Shepard, Sr. and Ethel Lois Hendrix. Along with his parents, Jack is preceded in death by his brother, Ronnie Shepard.
He is survived by his wife, Phyllis Corley Shepard; children, Stephen "Craig" Shepard, Kimberly Shepard Tucker, Christopher "Ryan" Shepard; grandchildren, Courtney Ann Shepard, Courtney Alexis Tucker, Cameron Craig Shepard, Ansley Lauren Tucker, Taylor Faith Tucker; great-grandchildren, Chase Shepard, Easton Toles; and sisters, Joann Cantral and Martha Kyker. 
The funeral service celebrating Jack's life is Sunday, May 5, 2019 at 2 p.m. in the chapel of McKoon Funeral Home, 38 Jackson Street, in Newnan with Greg Brezina and Rev. Hinton Harris officiating. The family will receive friends Saturday, May 4, from 6-8 p.m. at the funeral home. 
Condolences may be expressed to the family online at www.mckoon.com
 McKoon Funeral Home & Crematory, 770-253-4580