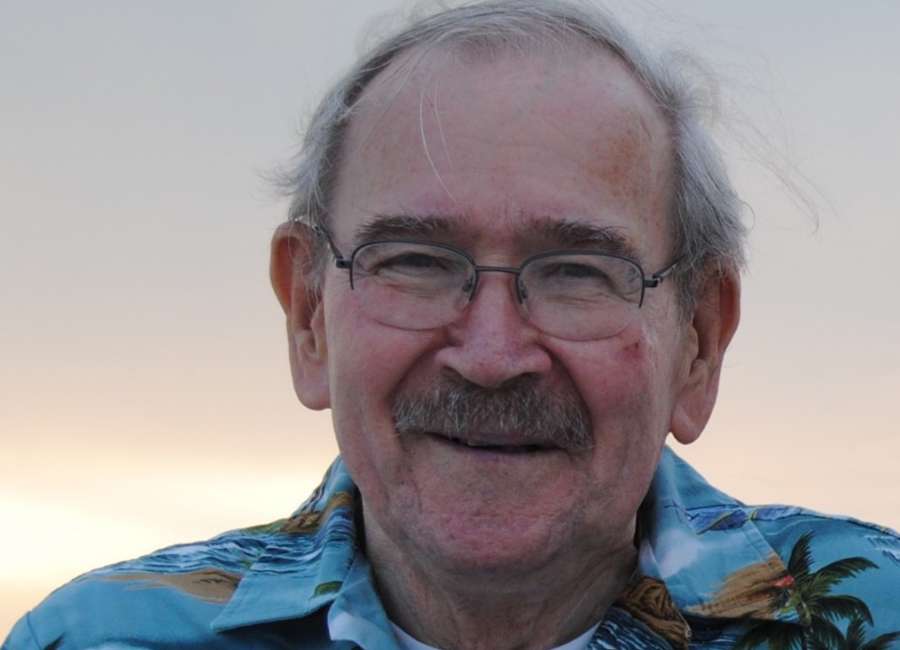 Mr. Herman Mallard, affectionately known to his grandchildren as "Gandy" and many friends as "Moose," passed away Saturday, May 18, 2019 at Piedmont Newnan Hospital.

He was 87 years old. Mr. Mallard was born in Newark, New Jersey on June 4, 1931 to the late Kelly and Rosalie Porter Mallard. He served in the National Guard before joining the United States Navy at the start of the Korean War. Afterwards, he worked as an aircraft mechanic for Delta Air Lines where he later retired after 36 years. 
He is preceded in death by his wife, Sarah Percival Mallard; his sister, Verna Dimiceli; and daughter-in-law, Susan Mallard. 
He is survived by a son, Kelly Mallard of Griffin, Ga., a daughter, Elaine Bryant Carroll and husband Keith of Newnan, Ga., and a daughter, Karen Linz and husband Bill of Bentonville, Ark.; grandchildren, Charles Bryant, Katie Casey, Maarty Mallard, Patric "P.K." Mallard, Joseph Linz, Sarah Linz, Rosalie Linz and Anna Linz; great-grandchildren, Kale Casey, Caden Casey, Kalena Bryant and Noa Bryan;and his brother, Jerry Mallard and his wife Jacque of Lawrenceville, Ga. 
A service to celebrate the life of Mr. Mallard will be held on Thursday, May 23, 2019 at 3 p.m. in the Chapel of McKoon Funeral Home with Pastor Ken Adams officiating. Friends may visit the family on Thursday from 12 noon until 3 p.m. Interment will be held on Friday, May 24, 2019 at 4 p.m. in the Parksville Baptist Church Cemetery, 131 Parks Self Street, Parksville, S.C., with a brief visitation being held from 3-4 p.m. 
Condolences may be made to the family online at www.mckoon.com
McKoon Funeral Home, 38 Jackson Street Newnan, Ga.