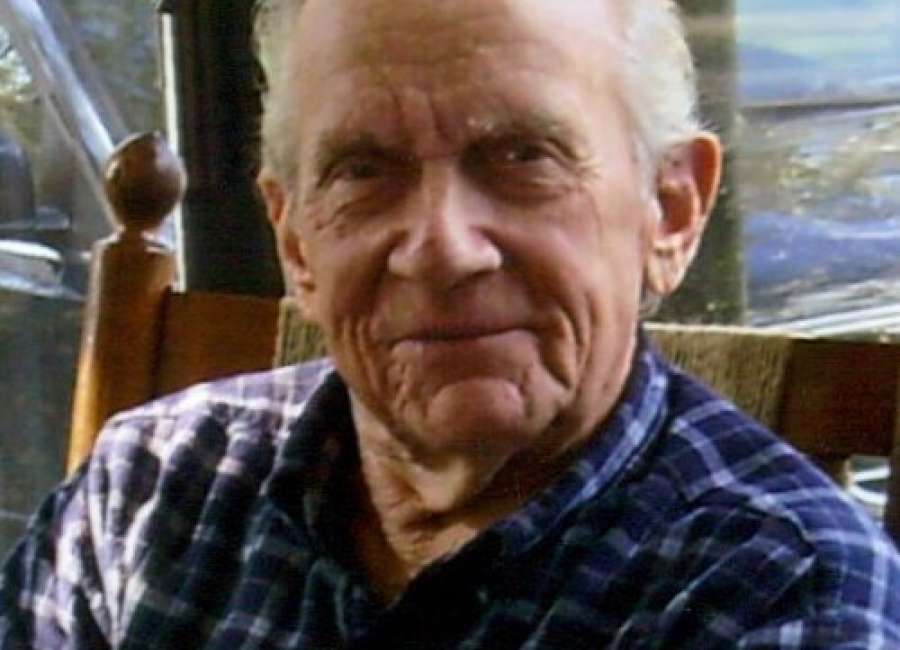 Hamilton Larry Stitcher, 82 of Newnan passed away Sunday, May 19, 2019 at Piedmont Newnan Hospital surrounded by his loving family.

He was born in Coweta County on June 4, 1936 to the late James A. Stitcher and Georgia Richardson Stitcher. He was also preceded in death by his brothers and sister-in-law, Bill and Julie Stitcher, James and Bobbie Stitcher, Kenneth and Evelyn Stitcher and Eldridge Stitcher; brother-in-law, J.P. Caswell.  He retired from the City of Newnan Fire Department after 32 years of service. 
He was a devout Christian who loved the Lord and Savior first, also  was a loving husband and father who cherished time spent with his family. He will be dearly missed.
He is survived by his wife, Shelby Stitcher; children, Debra (Mark) Smith, Deddie (Keith) Adams and Dena (Tracy) Janney; grandchildren, Eric (Jackie) Smith, Kristie (Michael) Gaddes, Geo Adams, Brandon Adams, Allen Janney and Allison Janney; great-grandchildren, Parker, Joshua, Andrew Smith, Samantha, Nathan Taylor, Alexxi, Madelyn, Madison, Levi, Fox Adams, Maddox, Brent, Grayson Janney; sister, Imogene Caswell.
Condolences may be expressed to the family at www.mckoon.com
Funeral services will be held Wednesday, May 22, 2019 at 2 p.m. in the chapel of McKoon Funeral Home, 38 Jackson St., Newnan with Pastor Dan Odom officiating. Interment will follow at Oak Hill Cemetery. The family will receive friends Tuesday evening from 6-8 p.m. at McKoon Funeral Home.
McKoon Funeral Home & Crematory, 770-253-4580