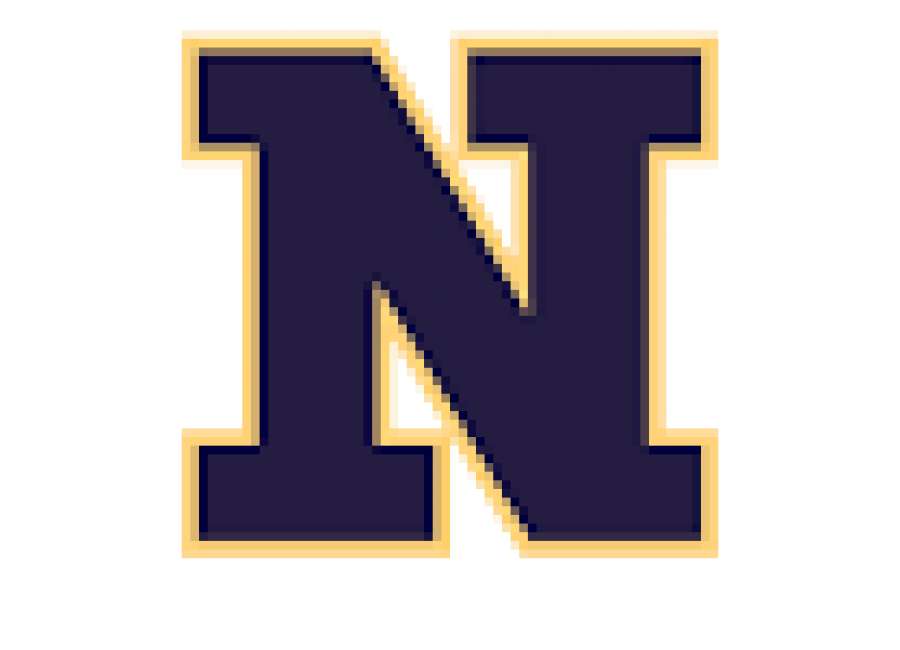 After advancing to the Class 7A Elite 8 with wins over North Cobb and Lassiter, the Newnan Cougars' baseball team reached the end of the line Wednesday afternoon after being swept at Grayson.

The Rams pitched two shutouts against Newnan, winning the first game 1-0 and also put an exclamation point on the sweep with a 7-0 victory in the nightcap.
Newnan ends the year with a 23-11 record.
Newnan finished the doubleheader with just eight hits, getting five in game one and three in game two.
Grayson scored the only run in game one in the bottom of the sixth when Kevin Ortiz crossed the plate on an unearned run.
Michael Maginnis paced the Cougars' offense in the first game with two hits.
Thomas Collins, Johnny Cash and Tucker Barnett also had a base hit for the Cougars.
The 1-0 loss spoiled an outstanding performance for pitcher Jaxon O'Neal.
O'Neal allowed just three hits, struck out seven and walked one.
In the night cap, Newnan had a chance to score in the bottom of the fourth, but left runners stranded at second and third.
The Rams opened up the  second game with four runs in the fifth and three in the sixth.
Newnan picked up base hits from Jett Lovett, Collins and Max Wilson.
Ortiz kept the hot streak going for the Rams, finishing with two hits and two RBIs from the bottom of the order en route to the win.
Jeremiah Smith also had two hits and two RBIs for the Rams in the second game.
John Anderson picked up the win for the Rams in game one, striking out four.
Bradley Blalock struck out 12 in the second game to send Grayson to the Final Four.
The Rams will play the winner of  Hillgrove-Mill Creek series.