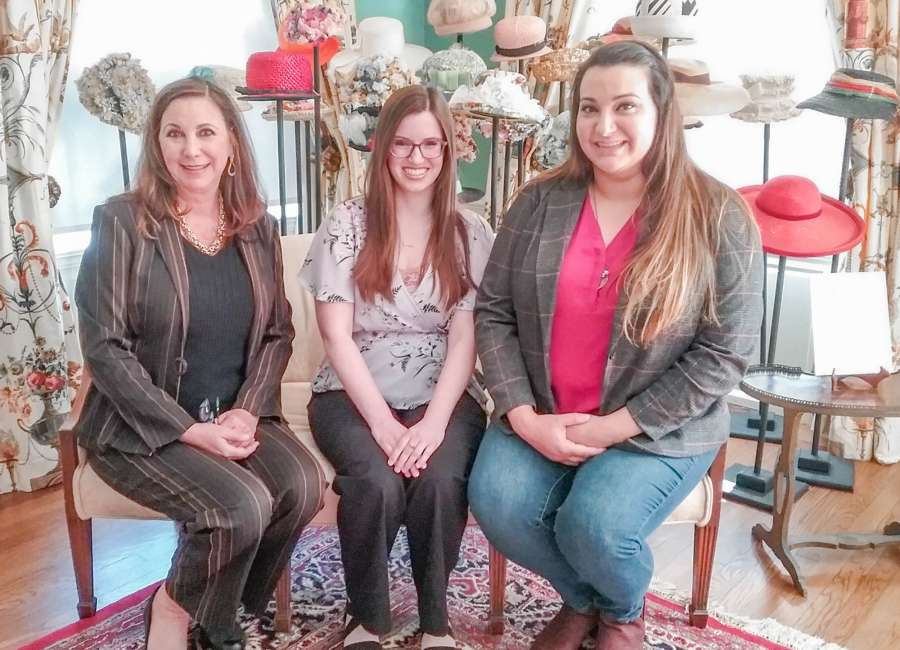 After a transitional period over the winter, the Newnan-Coweta Historical Society has some new talent and is looking to the future.

Emily Kimbell, a Newnan native, was recently named the society's new director and said she's excited about putting together new plans for the organization, including its new summertime initiative – Passport To Coweta County.
Through collaborations with various local organizations in the county and city, visitors can visit and get their Coweta Passport stamped.
"We're encouraging families to stop and visit historical places old and new when they're in town," Kimbell said.
The McRitchie Hollis Museum is back to being open 10 a.m. to 3 p.m. Tuesday through Saturday. Kimbell said there are more plans for the facility.
"Our house museum is great, but we're looking to expand and develop that into a 'museum of a Southern town,' which would tell the story of our community," Kimbell said.
Along with Kimbell, Curator Noelle Hagen-Atwood has also joined the historical society's staff and is busy planning for the fall exhibit – celebrating the 1,000th football game at Newnan High School.
Assistant Director Mallory Perry will be handling events and coordinating rentals.
Kimbell said some of the long-term plans for the historical society include more family programming, working with other local groups, and reaching more community members.
"We want to diversify our programs for families and children and reach a wider audience," Kimbell said. "We want to get more people interested in the stories we have to offer."
Kimbell joins the NCHS staff as a doctoral student from Georgia State University specializing in Rhetoric and Composition. Her research is based on archival and historiographical studies and focuses on recovering overlooked narratives of history.
Her Master's thesis uncovered the history of College Temple, the 19th century women's college in Newnan, which was the first to give Master of Arts degrees to women.
She has worked as a freelance writer for both The Newnan-Times Herald and Newnan-Coweta Magazine.
Kimball is also a musician and actress and was most recently seen as Maria in the Newnan Theatre Company's production of "The Sound of Music."
With a new and excited staff on board, Kimbell said the Historical Society is motivated to get the story of Coweta and Newnan to the public.
"I'm passionate about our town and love the stories and history behind it," she said. "We're excited to share that with other people."