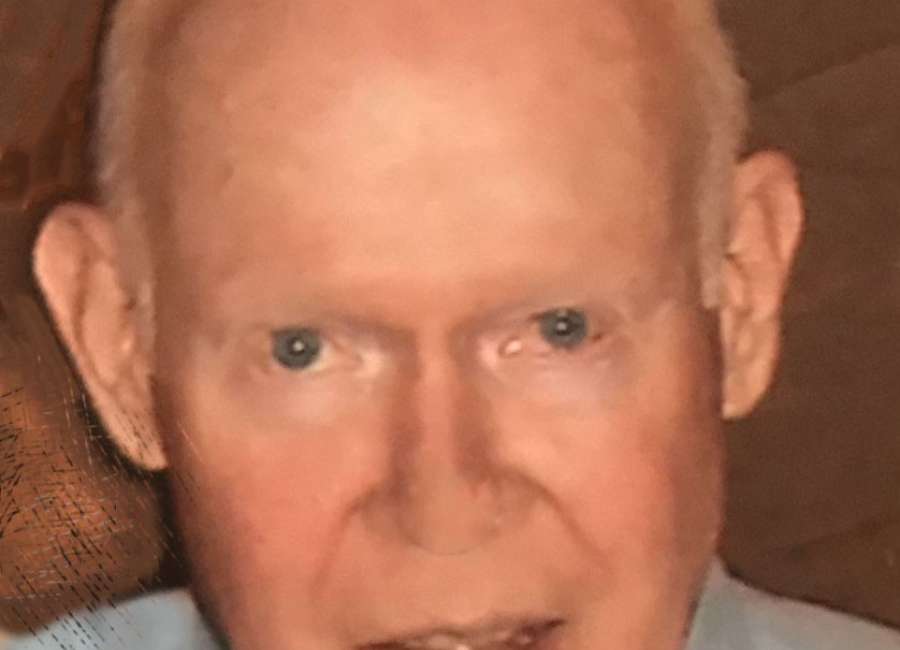 "Renaissance man" is a term commonly used to describe a person who knows a little about a lot of things.
In its truest sense it would harken back to its origins during the Renaissance period of history in describing the atypical man who possessed great knowledge in many fields; think Michelangelo. Frank Lee Ellis could certainly be described as a modern-day man of that sort.
He was born August 13, 1944 in Newnan and was one of three children born to William Yates and Ida Lee Ellis. "Frankie," as he came to be known, had an innate sense of curiosity about life in general.
He graduated from Newnan High School in 1962. He received a degree in biology from West Georgia College in 1966. Owing allegiance to his preferred field of study, Frankie worked for several years at The Yerkes Primate Center associated with Emory University. 
We've all heard about people who took their work home with them, and Frankie did, as well, literally. He was the favorite uncle who had monkeys at his house! He learned that being a tender hearted, passionate caregiver for the primates he cared for would conflict with the research for which the primates were used.
He would find his true passion, however, in horticulture. He would spend many happy years working at Callaway Gardens, Moon Nursery and Pike Nursery. His true natural element would be his total immersion in all things of nature, bird watching and caring for his beloved property in Loganville.
If one had a question about azaleas, certainly, ask Frankie, but if you had a question about the music of the 60s going forward, you guessed it, ask Frankie. Every song, every artist, every writer – Frankie was the go-to guy.
Renaissance man? Absolutely.
Frankie's home in Loganville became a haven for his pristine gardens and a welcoming habitat for his all his pets over the years. Rescue became a very real part of his life. With no children of his own, his giant heart embraced God's creatures in whatever situation he encountered them.
In addition to his parents, Frank was preceded in death by his brother Lee Ellis and brother-in-law Terry Lunsford. He is survived by his sister, Frances Ellis Lunsford, and sister-in-law, Janet Davis Ellis. His other family includes his nieces and nephews, Janet Lee Whaley (Ham), Terry Chadwick (Chuck), Scott Lunsford (Charlotte) and Dub Ellis (Tammy). Also survived by his great-nieces and great-nephews, Caroline and Hamilton Whaley, Joseph and Katie Chadwick, Ida Lee, Sarah and Yates Lunsford and Kenzie and Kimber Ellis.
The life of Frank Lee Ellis will be fondly remembered in a service to be held on Sunday, May 19, 2019 at 2 p.m. in the chapel of McKoon Funeral Home to be led by Reverend Matt Sapp and Reverend Steve Cothran. The family will receive friends beginning at 1 p.m. 
Those who may wish to honor Frank's life might consider a memorial gift in his name to Central Baptist Church in Newnan or The Newnan Coweta Humane Society.
Online condolences may be expressed at www.mckoon.com
McKoon Funeral Home, 38 Jackson Street, Newnan GA 30263 – 770-253-4580