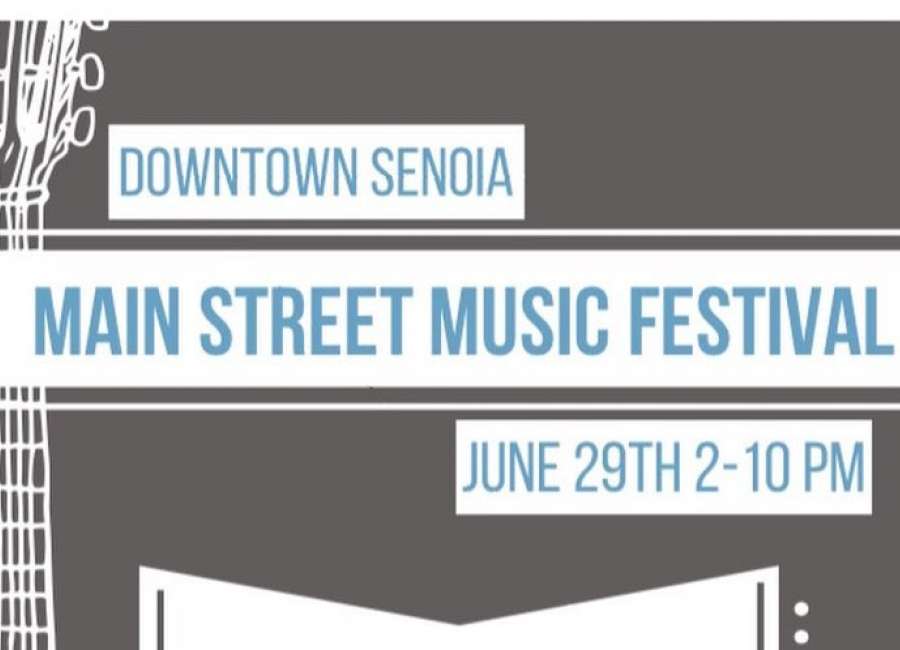 Downtown Senoia won't be hosting a "dinner and a symphony" event in June after all.
Instead, downtown streets will be closed June 29 for the Main Street Music Festival, an event featuring five bands performing on Main Street.
There will be 10-seat VIP tables available for $200, said Suzanne Helfman of the Senoia Downtown Development Authority, which is putting on the festival. Otherwise, the concert is free, and visitors are invited to bring chairs and blankets to enjoy the event.
The previously approved dinner and a symphony event had to be called off, but Helfman said they are considering having that event in October.
Main Street will be closed from 10 a.m. to 10 p.m. from Seavy Street to Travis Street the day of the festival, and the music will start around 2 p.m., Helfman said.
Local restaurants will be selling alcohol to visitors, who may drink on the street, but no outside alcohol or coolers are allowed.
Performers include The Rocking Dead with Greg Nicotero, Final Answer Band, No Limitz, Stokeswood and Cole Oslund.
Barnes Street and Baggarly Way will be used as detours during the road closure. The Senoia City Council approved the road closure Monday night.
"I think it's going to be a very successful event, I look forward to it," said Councilman Maurice Grover.