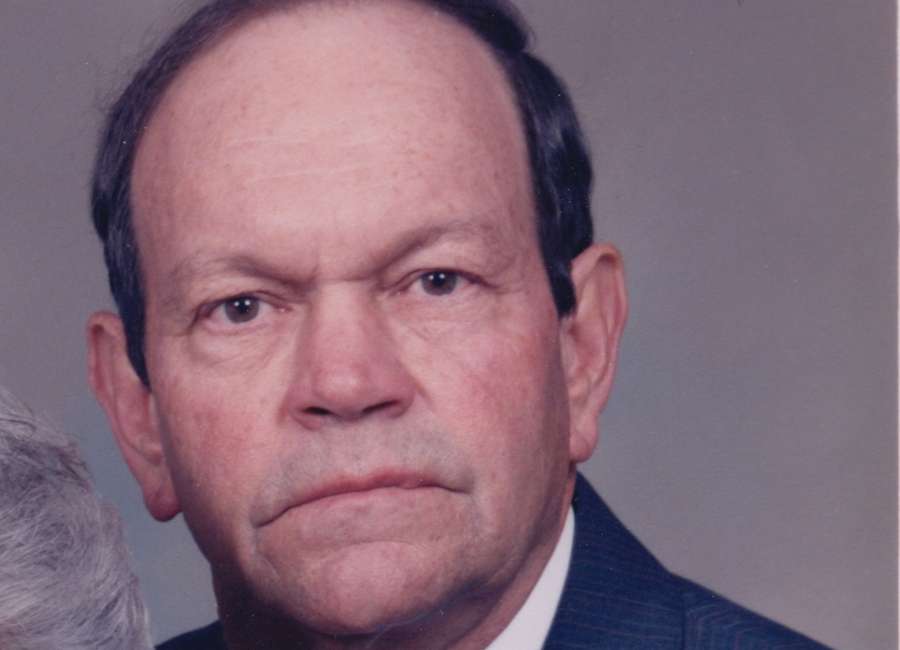 Charles A. "Charlie" Fincher, 79, passed away Wednesday, May 15, 2019 at Southwest Christian Care in Union City.

Charles was born July 30, 1939 in Newnan, Georgia to the late Frank A. Fincher and Mildred B. Fincher. Charles was preceded in death by his sister, Louise Pettigrew.
Survivors include his children Greg Fincher (Lori), Deborah Brown (Mike); grandchildren, Josh Brown (Lindsey), Kristina Hobbs (Bart), Tyler Brown, Mikki Brown, Drew Fincher, Holly Fincher; great-grandchildren, Hailey Hobbs, Bennett Hobbs, Liam Aderhold, Harper Leigh Brown; sister, Linda F. Collins (Delbert); numerous nieces and nephews.
Charlie, an avid golfer, loved nothing more than being on the greens on a sunny day. We hope that he is now on perpetual greens, golf clubs in tow, acing every shot.
A graveside memorial service will be held at a later date.