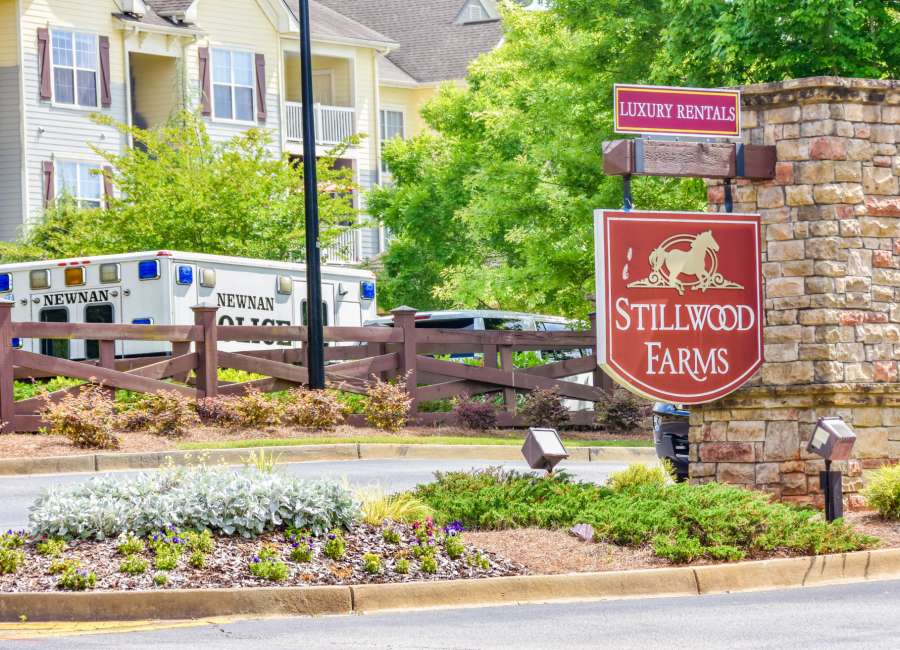 A Newnan man suspected of robbing a bank was found dead from a self-inflicted gunshot wound, officials said.
The suspect was believed to have robbed a bank in Oxford, Ala. Wednesday morning and returned to his apartment in Stillwood Farms, according to Newnan Police Chief D.L. "Buster" Meadows.
Oxford police obtained a description of his car and tag number, and just before 1 p.m., Newnan police began monitoring the man's Newnan apartment once they discovered his truck was parked at the apartment complex, Meadows said.
After obtaining arrest and search warrants, police evacuated residents from nearby apartments and children being dropped off from school were brought to the clubhouse in the apartment complex.
Authorities said the suspect walked out of his apartment, saw police, then went back inside. Police reported hearing a gunshot and entered the apartment where they found the suspect dead from a self-inflicted gunshot wound, Meadows said.
Police have not released the name of the suspect at this time, and said the investigation remains ongoing.