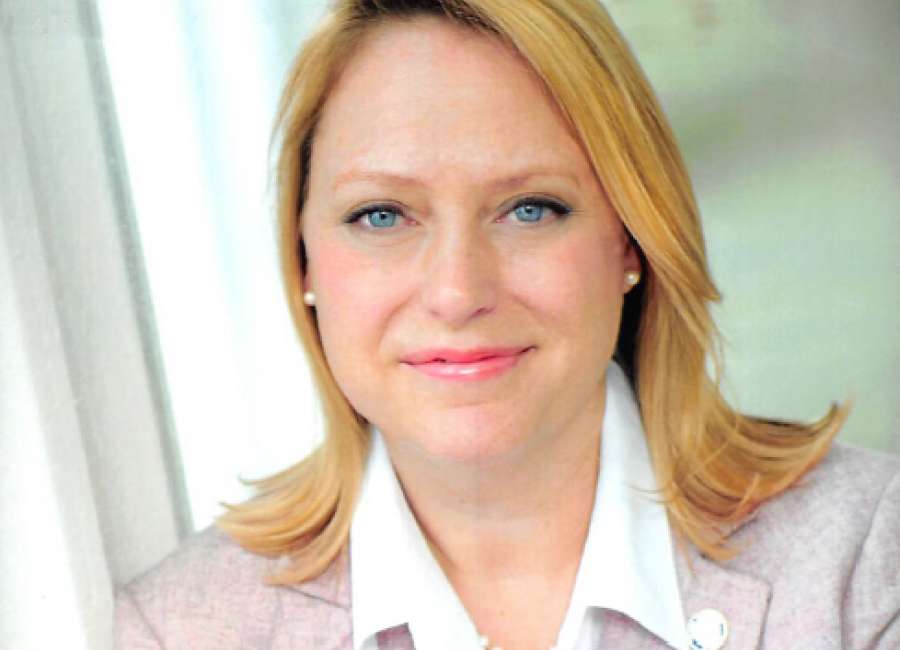 Markette Baker will be the next superior court judge in the Coweta Judicial Circuit, and the first female judge in the circuit's history.

Baker, who was elected as solicitor general for Troup County in 2004, was named to the bench by Gov. Brian Kemp on Friday. She will fill the vacancy left by the retirement of Judge Jack Kirby.
"Markette Baker is an excellent litigator who is admired and respected by her peers throughout Georgia, and over the years, she has shown remarkable leadership as Troup County Solicitor-General," Kemp said in making the appointment. "By appointing Markette to the Coweta Judicial Circuit Superior Court, I am confident that she will seamlessly adapt to her new role and serve Georgians well for many years to come."
"I'm just absolutely honored and really still kind of in a state of surprise," Baker said Friday afternoon. "I'm thrilled and I'm ready to start that work."
Before becoming solicitor, which is the prosecutor for state court cases, Baker was in private practice and did a lot of domestic relations work, such as handling divorces and child custody cases. "I feel like this is a really good marriage of what I've spent a lot of time in my career doing," Baker said. She said she looks forward to hearing those types of cases as a judge.
Baker was asked about becoming the circuit's first female superior court judge.
"It is just purely by grace that it is me at this time. There could have been so many before me who were extraordinarily well qualified," Baker said. "I'm just a fortunate one here right now. I feel like I am here because they were here before me."
She spoke of Troup State Court Judge Jeanette Little, who has been in that position for 20 years. "She is truly an amazing jurist to be in front of. And I have been extraordinarily lucky to be in her courtroom and have her guidance," Baker said.
Baker will take office immediately after being sworn in. She said she hasn't received notice yet of when that swearing in will be.
Baker's chief assistant solicitor general, Sandra Heath Taylor, will take over as acting solicitor under state law. Gov. Kemp may appoint someone to fill Baker's position or Taylor may serve out the remainder of the term, which ends in 2020, Baker said.
Baker will be based in Troup and will be the only superior court judge with an office in Troup County, but will hear cases in other counties, including Coweta.
Baker is a graduate of Converse College and Mississippi College School of Law. In 2006, Georgia Trend Magazine named her one of its Top 40 Under 40, and in 2017 Baker was named Georgia Solicitor General of the Year.