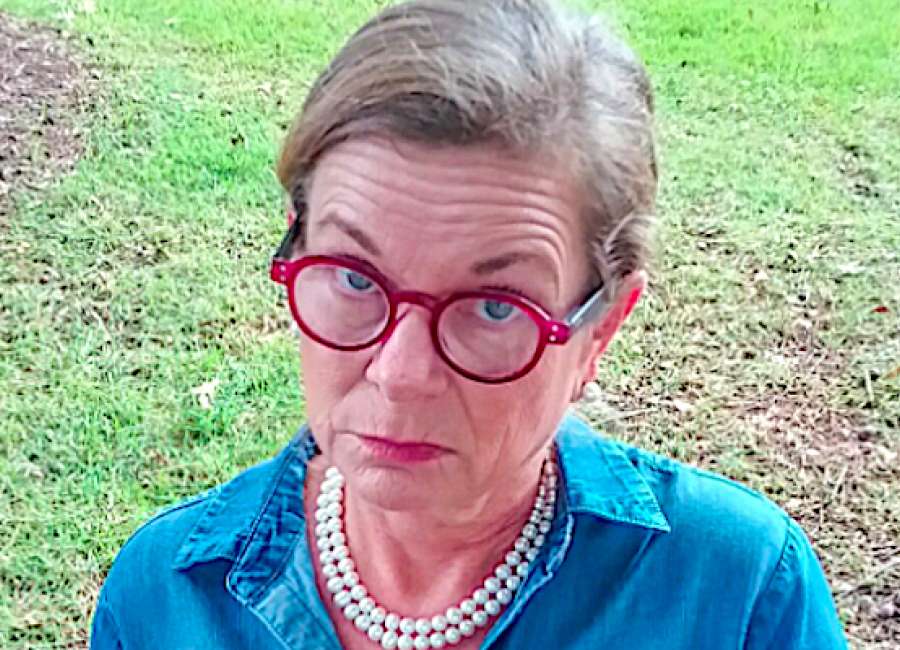 Dear Miss Pearl,

We had a catered dinner party for our son's upcoming high school graduation and of the 46 invitations sent, only 11 people responded. Needless to say, we ran out of food and I was so embarrassed.
The parents of the 35 who did not respond are the ones who should be embarrassed and ashamed! There is absolutely no excuse for not following through on an RSVP or "regrets only" requests, and high school seniors should know this. I've been saying for years that there should be a mandatory class taught regarding social graces and common sense because too many parents are not doing their job. They say there is comfort in numbers and, unfortunately, there will be other parents dealing with the same issue.
Dear Miss Pearl,
Why do some people who have money to burn think that they are better than those of us who don't?
To do this question justice, I would have to go over my allotted limit and we all know that is not going to happen because Alex and WInston have too much to converse about. I will say, however, that I think insecurities play a major role in why some people with money come across as stuck up. It also needs to be said that insecurities may also play a role in why some people in lower economic brackets feel this way. Every category of people you can think of consists of people who are good as gold and those who aren't. Money simply has a way of masking imperfections and dysfunction, but we all know that everyone has crap, baggage, issues, etc. EVERYONE! And never forget that wealth doesn't necessarily equal worth.
And Another Thing...
There are A LOT of things that are becoming extinct – things that are necessary in order for us to live in a civilized society. I shudder to think what would happen if we no longer had or used: 1.) manners and common courtesies 2.) customer service 3.) tolerance 4.) the Cokesbury Hymnal 5.) congealed salads 6.) slips; and don't tell me you can't find one 7.) handwritten notes 8.) kindness 9.) home-cooked meals 10.) piano teachers and piano players 11.) cursive writing 12.) disciplined children 13.) common sense 14.) handkerchiefs. I would love to know what is on your list!!
"Miss Pearl," aka Colleen Sprayberry, is one of Newnan's leading authorities on modern etiquette. She gladly lends her advice to everyone whether they want it or not, because, "After all, it's all about the children and setting a good example for them." Her videos are available on her Facebook page and YouTube channel. She can be reached at misspearl678@gmail.com .