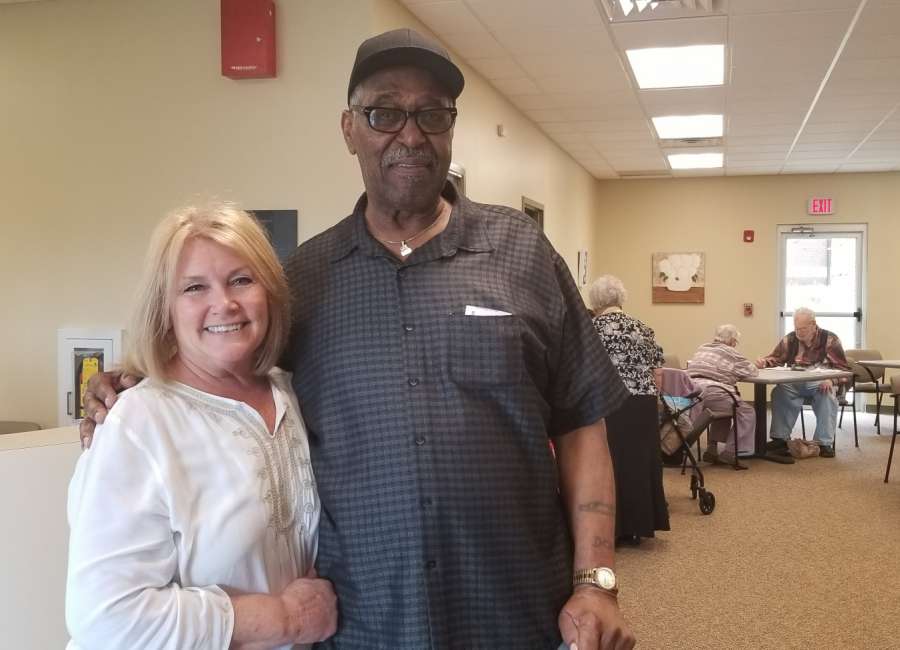 The Tommy Thompson Senior Center in Newnan is seeking volunteers in many capacities, according to the new activities director, Leila Heptinstall.
Heptinstall has been with the center since the beginning of April and she said the center is in need of volunteers for different activities.
"We are always looking for volunteers to deliver meals on wheels or volunteers to help with activities at the senior center," she said. "Just one or two hours once a week. We will work around their schedule. We're always looking for stay-at-home moms, teachers out of school for summer, early retirees or businesses in Coweta County that want to give back."
"We are looking for educators, fitness instructors, artists, musicians, anybody that is willing to volunteer any of their talent to the senior center," she said.
Heptinstall said the center has many different activities for seniors, but they are looking to get more educational options at the center.
"We want to be a resource for the 55 and older group," she said. "We don't want the senior center to be thought of as a place to go play Bingo and take naps."
She said the center will still be a place of fun.
"We are planning day trips, overnight trips, and lunches," Heptinstall said. "Coweta County is a great county to live in not only for the young at heart, but for the aging at heart."
She said the center is planning its first annual Arts and Crafts Fair for Friday, May 10, from 10 a.m. until 4 p.m. The deadline for vendors is Wednesday, May 1, and vendors are accepted for a free booth space on a first-come, first-served basis and are responsible for managing their own sales transactions.
For more information, call 770-683-8600.