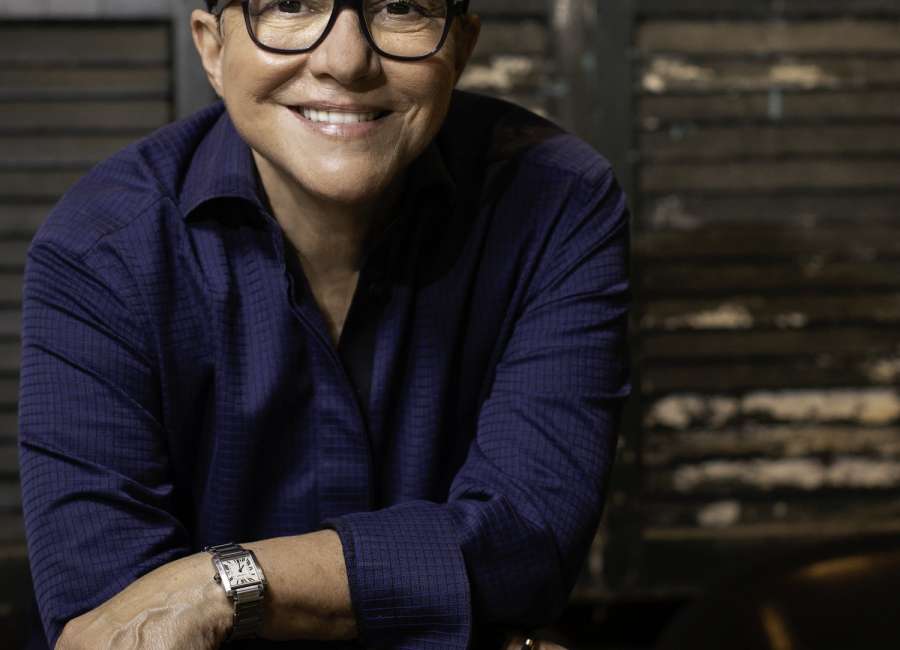 Songwriter and producer Tena Clark will kickstart the Healing Voices Speaker Series at St. Paul's Episcopal Church on Sunday.

Clark will be reading from her memoir, "Southern Discomfort," and speaking at the church on Roscoe Road on Sunday at 4 p.m. Healing Voices will be bringing other authors to St. Paul's in months to come.
A dessert reception will be held following Clark's talk on Sunday, according to St. Paul's member Jennifer Thomasson.
Clark lives in Los Angeles, but also maintains a home at Serenbe. Clark attends services at St. Paul's when she is in Georgia.
Along with her success in the music industry, Clark has considerable influence as a civil rights activist and crusader for women's rights As a Grammy winning songwriter and musical producer, Clark's musical work spans film, television, stage, records
and brands.
She is known as one of the most influential female producers in the music industry and
American media.
"Southern Discomfort" was published in October. The memoir,  set in rural Mississippi during the Civil Rights era, tells of a white girl coming of age in a repressive society and the woman who gave her the strength to forge her own path – the black nanny who cared for her.
Clark was born in 1953 in a tiny Mississippi town close to the Alabama border. On the outside, Tena's childhood looked like a fairytale. But behind closed doors, her life was deeply lonely and chaotic.
On Clark's 10th birthday, her mother, emboldened by alcoholism and enraged by her husband's incessant cheating, walked out for good, instantly becoming an outcast in society. Clark was left in the care of her black nanny, Virgie, who became her surrogate mother and confidante.
It was Virgie's acceptance and unconditional love that gave Clark the courage to stand up to her domineering father, the faith to believe in her mother's love and the strength to be her true self.
Becca Stevens, author of "Love Heals," will be the next speaker in the Healing Voices series. She will speak at St. Paul's on May 19 at 4 p.m.
Stevens, a White House Champion of Change, survived a childhood with abuse – beginning when she was five – to open a sanctuary for survivors of abuse in 1997. The organization continues to welcome women with free residences that provide housing, medical care, therapy and education for two years.