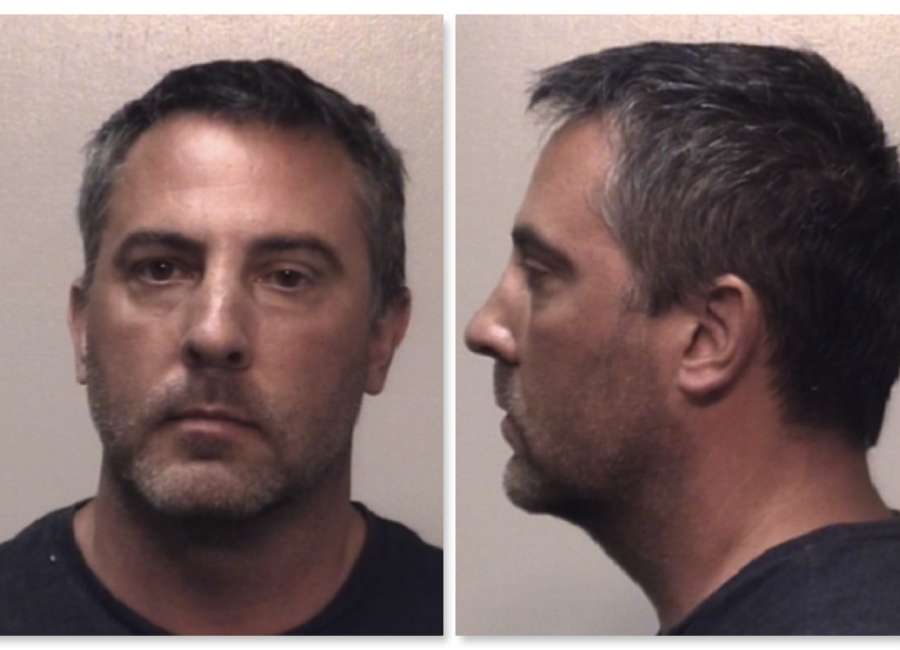 An East Point Police officer remains behind bars after a five-hour standoff in Newnan.

Robert Charles Gray, 48, is currently charged with first-degree burglary, but Newnan police say more charges are pending.
The incident occurred just before midnight Sunday when police were notified of a burglary in progress on Hunterian Place off Lower Fayetteville Road.
Upon their arrival, officers saw a suspect inside and set up a perimeter around the home, according to Deputy Chief Mark Cooper with the Newnan Police Department.
The suspect, identified as Gray, refused to speak to officers on scene and a SWAT team was called. Negotiators contacted Gray and talked him into a peaceful surrender after five hours.
No police officers were injured during the incident and there was no use of force.  Police said Gray's relationship with the homeowner is "domestic in nature."
Officer Gray is on administrative leave, pending an Internal Affairs Investigation by the East Point Police Department and police said the incident is still under investigation.
Gray remains in the Coweta County Jail where he's being held without bond as of Tuesday afternoon.