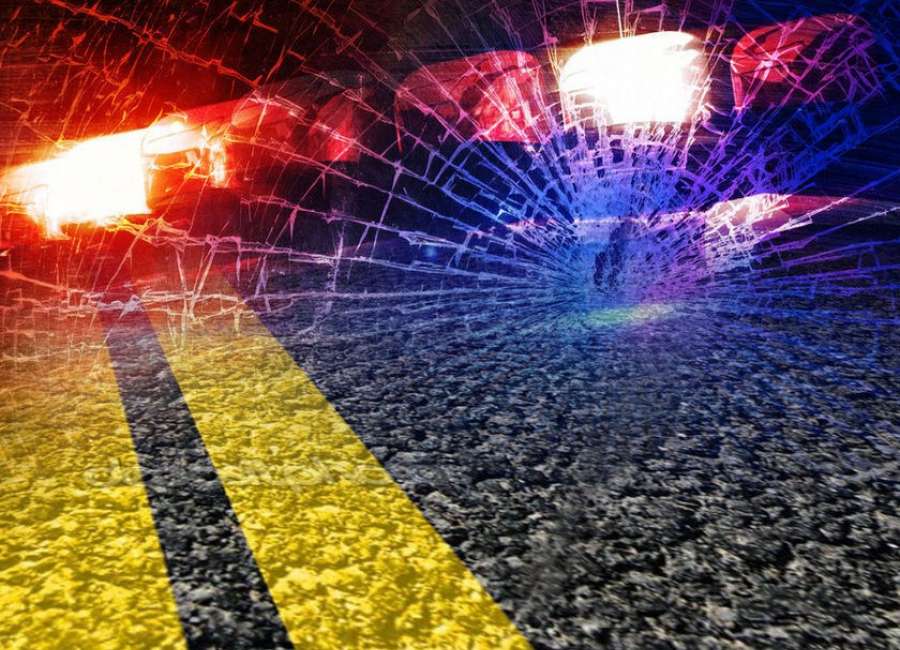 A 63-year-old woman was killed Friday in a two-vehicle crash on Interstate 85, authorities said.
The crash occurred around 6:30 a.m., when a Ford passenger car was stopped in the east shoulder of the southbound lanes of the interstate, jutting partially into the driving lane.
A 2016 Chevrolet Impala, traveling south, struck the rear of the Ford near mile marker 53,  according to a representative from the Georgia State Patrol.
After impact, the Ford traveled approximately 53 feet south before striking the concrete median with its front.
It continued traveling approximately 82 feet on the east shoulder and came to an uncontrolled rest on the east shoulder of the I-85 southbound lanes, facing south.
After the impact, the Impala continued traveling south approximately 175 feet from the area of impact and came to an uncontrolled rest in the second lane, facing north.
Authorities said the passenger in the Ford car, identified as Jyotika Tracy Ladd of Duluth, was fatally injured.
The driver of the Impala was transported to Atlanta Medical Center. The driver's condition was not disclosed by the Georgia State Patrol.
Authorities have not released the cause of the accident and no further information is available at this time.