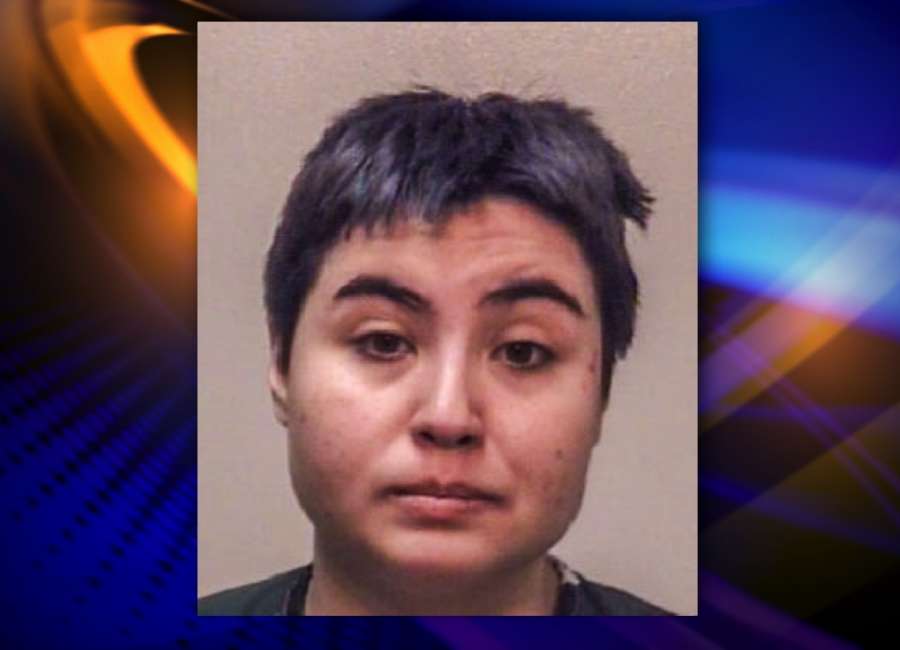 A local teenager is facing murder charges after reportedly stabbing her mother in a dispute.
Tatiana Van Linden, 19, is charged with the murder of her mother, Leslie Van Linden, in their home on Edgeworth Road Thursday.
Around 7:30 p.m., Coweta 911 received a call from a woman – later identified as Tatiana Van Linden – advising she had stabbed her mother, according to Captain John Kennedy with the Coweta County Sheriff's Office.
Moments later, Coweta 911 received a second call from the victim's husband, stating his daughter had stabbed his wife and requesting medical help.
Deputies arrived at the residence and found the victim in the back of the home with her husband. Van Linden admitted to stabbing her mother in the chest with a steak knife following a dispute, Kennedy said.
Tatiana was taken into custody, and the suspected weapon was reportedly found inside a book bag. Tatiana told investigators she was sorry for stabbing her mother and that it was an accident, Kennedy said.
Paramedics took Leslie to Piedmont Newnan Hospital, where she later died from her injuries, according to Kennedy. She was 54.
Tatiana Van Linden is currently being held without bond at the Coweta County Jail.