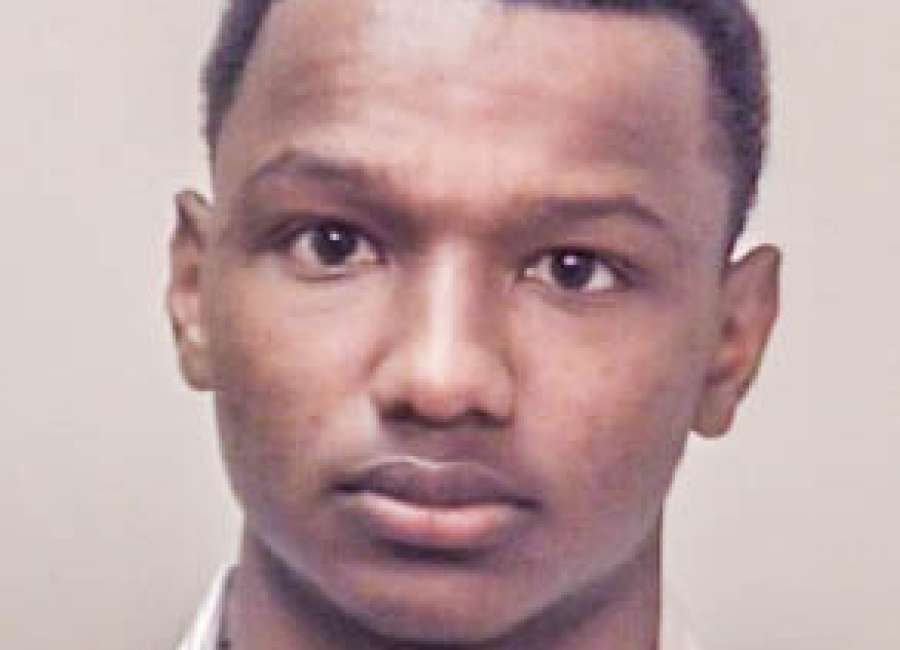 A former East Coweta High School student accused of bringing a loaded gun to school last year will now face jail time.
Last week Kenneth Terrell Bullard, 18, pleaded guilty to charges of terroristic threats, carrying a weapon in a school zone, identity fraud, theft of a financial transaction card and possession of marijuana.
Bullard was given eight years probation and ordered to serve six months to serve in jail, along with 120 hours of community service. As part of his sentence, Bullard banned from East Coweta High School for eight years.
The initial incident occurred March 1, 2018, when administrators at East Coweta High School received a report that Bullard had a loaded gun at the school.
That day, Bullard had shown the gun to another student and threatened to shoot him, according to Investigator Chad McDonald with the Coweta County Sheriff's Office.
School Resource Officers located Bullard in the cafeteria, removed him from the area, and spoke with him in a secluded area. Inside Bullard's waistband, investigators discovered a loaded Taurus 9mm handgun.
The school was locked down for about 25 minutes. According to ECHS Principal Steve Allen, only two minutes elapsed between the report and the student being disarmed.
During a subsequent search of Bullard's home, investigators found a stolen drivers license, weapons carry license and MasterCard. In addition, investigators found a misdemeanor amount of marijuana.
Bullard was arrested and has remained in jail on a $13,000 bond.