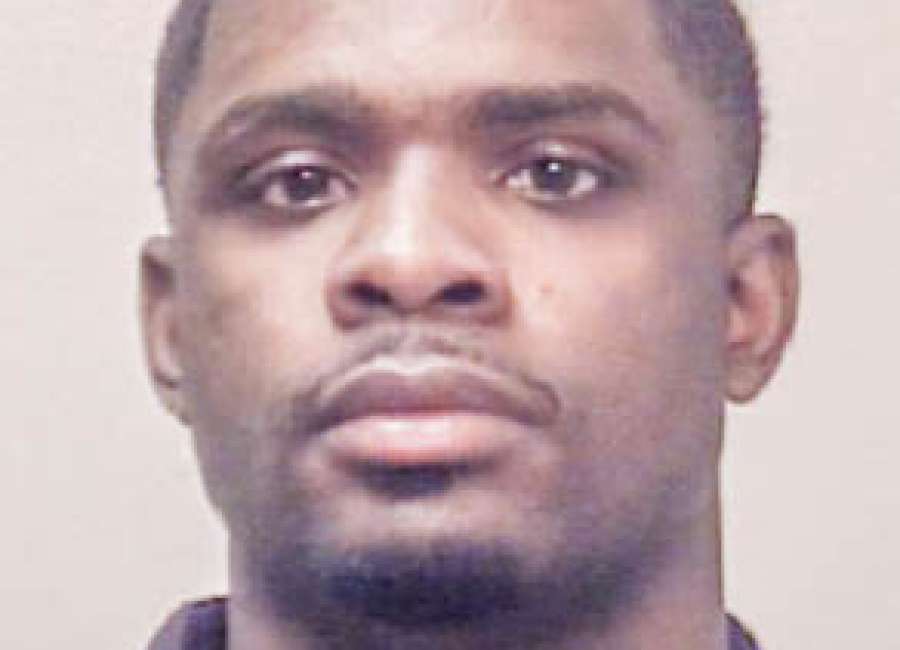 An Illinois man remains in jail after fleeing from police in a stolen car.
Adam Diablo Martin, 26, is currently facing several charges including reckless driving, theft by receiving stolen property, fleeing from police and forgery.
The incident occurred Tuesday when police were called to Walmart on Bullsboro Drive in reference to a fraud call. When police arrived, Martin reportedly ran from the store and fled in a black Chrysler 300, according to the police report.
Martin was pursued by police down Bullsboro Drive and onto Shenandoah Boulevard before stopping the car and running into the woods, police said.
Police were able to apprehend him after a short foot chase and Martin was taken into custody.
After giving a false name, investigators used a fingerprint reader which determined Martin was driving on a suspended license wanted out of Illinois, according to the report.
A small amount of marijuana was found inside the Chrysler 300 driven by Martin. The car was reported stolen out of Memphis, Tennessee.
Martin was transported to the Coweta County Jail where he was denied bond following his first appearance hearing.