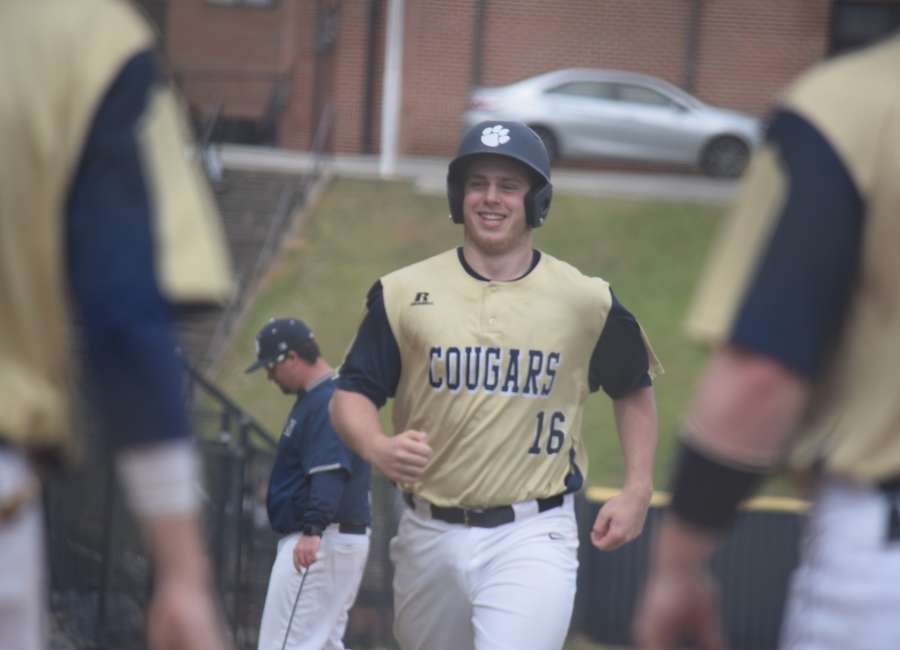 (Editor's Note: The Newnan Cougars were scheduled to play Mountain View Saturday night. Details from that game were not available by deadline).
For the Newnan Cougars baseball team, things got a little busy on the diamond,
Three games in less than 24 hours were on tap for the Cougars between Friday and Saturday.
After rolling past Westlake 13-4 to stay perfect in Region 2-7A action Friday night, the Cougars knocked off visiting Lee County 12-4 on Saturday before taking on Mountain View in a game not over by deadline.
Newnan outhit Lee County 11-8 to improve its  record to 9-3.
The Cougars broke open the game in the fourth inning after scoring seven runs and sending 11 men to the plate.
Tucker Barnett had the big blow in the inning, belting a three-run homer.
Woody Waters and Seth Bruce reached in the inning on infield bunts as part of the Cougars' offensive arsenal.
Austin Roberts and Michael Maginnis each had RBIs in the inning.
Lee County took a 1-0 lead in the top of the first after Seth Nelson started the contest with a leadoff single.
After Newnan recorded back-to-back outs including on a strikeout from starter Lyle Johnston, Lee County's Spencer Hanson gave the Trojans their only lead of the game with a double.
The Cougars rallied back in the bottom of the inning and took a to 2-1.
Waters drew a leadoff walk for the Cougars and Maginnis reached on a two-base error.
Bruce then ripped a double for the 2-1 lead and the Cougars never trailed again.
Newnan increased the lead to 3-1 in the third inning.
Thomas Collins began the inning with a triple after the Lee County left and center fielder colliaded.
He later scored on a sacrifice fly from Austin Roberts.
Lee County scored three times in the top of the sixth getting an RBI from Seth Nelson.
Chase Somers also drove in two runs with a double.
Newnan added its final two runs in the sixth including on Jett Lovett's double.Lovett, who batted in the ninth spot, finished the game with three hits.Bruce and Maginnis had two hits each. Johnston pitched four innings and struck out four to pick up the win.
Aaron Brumby pitched the final three innings for the Cougars in relief. He had a strikeout in the fifth and pitched out of some trouble in the sixth.