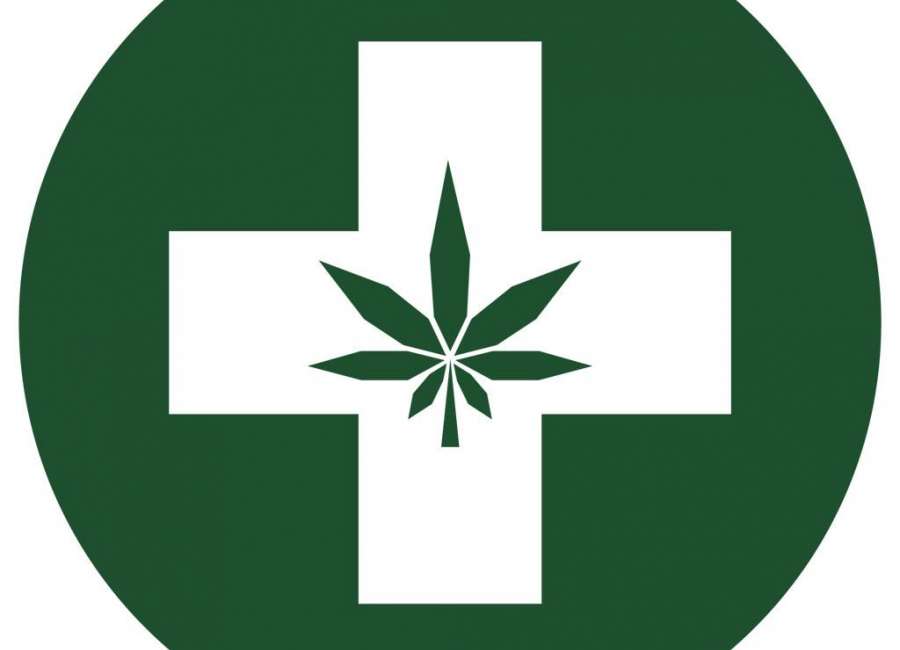 A bill to allow for regulated cultivation and production of medical cannabis was headed for a floor vote Monday before it was recommitted to the House Rules Committee.

House Bill 324 passed out of the House Regulated Industries and Utilities Committee Friday and the Rules Committee Monday. It was sent back to the Rules Committee before coming to a vote, according to Georgia's Hope, an organization advocating for medical cannabis oil in Georgia.
In the Rules Committee, "it will hopefully be amended and go back to the floor tomorrow," the organization wrote in a Facebook post.
The bill, known as the Georgia's Hope Act, allows up to 10 licenses to be issued to companies that would cultivate marijuana and use it to produce a medical oil that contains up to 5 percent THC, as well as other components of marijuana, including CBD. 
The bill allows for up to 60 dispensaries around the state, which would be able to sell the oil to Georgians who hold a medical card issued by the state. Currently, about 8,000 Georgians have the cards, but there is no legal way to obtain the oil, which has been legal for several years.
Cowetan Jillian Wooton, whose son Aiden uses the oil, was at the capitol Monday. She said some legislators who had been supportive were concerned about some wording in the bill.
Additionally, some powerful organizations are lobbying hard against the bill, Wooton said. That includes the Georgia Sheriff's Association, the Faith and Freedom Coalition, and the Georgia Baptist Mission Board.
"We are losing votes quickly," Wooton said.
The sheriff's association has been lobbying some of the newer representatives and senators and has swayed their votes, she said.
It's a busy week in the Georgia General Assembly, as those in the House and Senate scramble to get bills passed by midnight Thursday.
Thursday is "Crossover Day," and bills must pass either the House or Senate by Crossover Day to have a chance to become law during the current session. However, wording from bills that don't make it,  sometimes is added onto other bills that have passed.
Crossover Day used to be the 30th legislative day of the 40-day session, but last year it was decided to make day 28 Crossover Day instead.