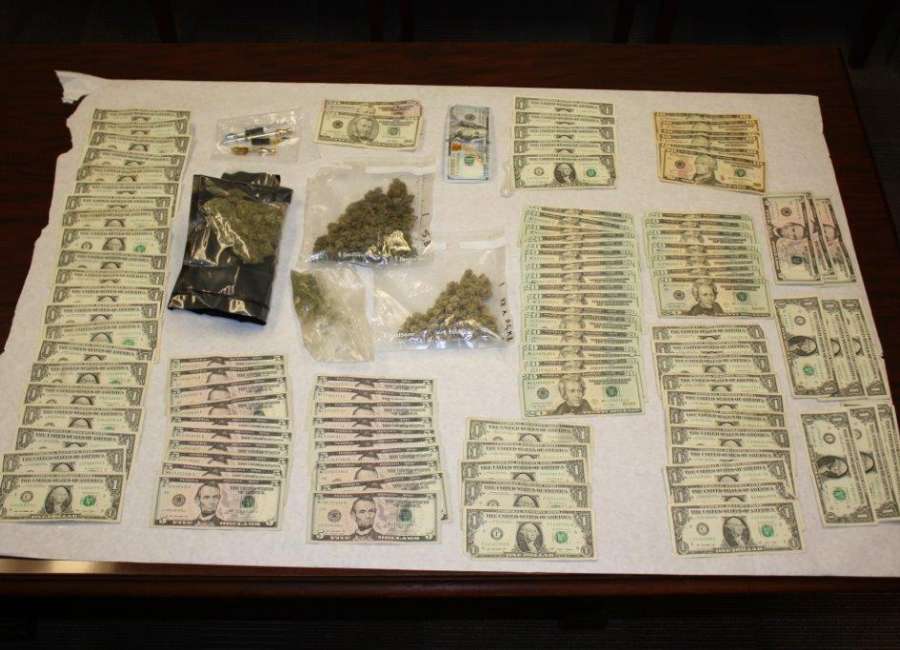 A Newnan man is facing drug charges after investigators seized a mailed package containing suspected heroin.
Gregory Sullivan Shepard, 26, is currently facing two charges of narcotics possession and one count of marijuana possession.
Investigators with the Coweta County Sheriff's Office were contacted by a U.S. postal inspector Thursday afternoon, stating he intercepted a suspicious parcel going to Shepard's residence.
A search of the package revealed a clear bag of suspected heroin packed in the middle of a bag of rice, according to Col. James Yarbrough with the Coweta County Sheriff's Office.
A field test confirmed the substance was heroin, Yarbrough said. While at the post office, the inspector was told there was a second package set to be delivered to Shepard.
Investigators removed the heroin and delivered both parcels to Shepard's residence on Ashmore Drive. At 6 p.m., Shepard arrived home and removed the boxes from the mailbox.
Members from the Coweta County Crime Suppression Unit spoke with Shepard who reportedly denied knowledge of the boxes and refused to allow investigators to open the second package, Yarbrough said.
A K9 reportedly indicated the presence of possible narcotics in the package, and Shepard was handcuffed. Inside the box, investigators found a sealed plastic bag containing suspected marijuana.
Inside Shepard's room, police found more suspected marijuana, several drug-related objects, along with a list of passwords for the Dark Web, along with several hundred dollars in cash, according to Yarbrough.
In total, investigators reportedly seized several grams of heroin, liquid THC and two ounces of marijuana.
Shepard was transported to the Coweta County Jail where he was later released on a $4,600 bond.