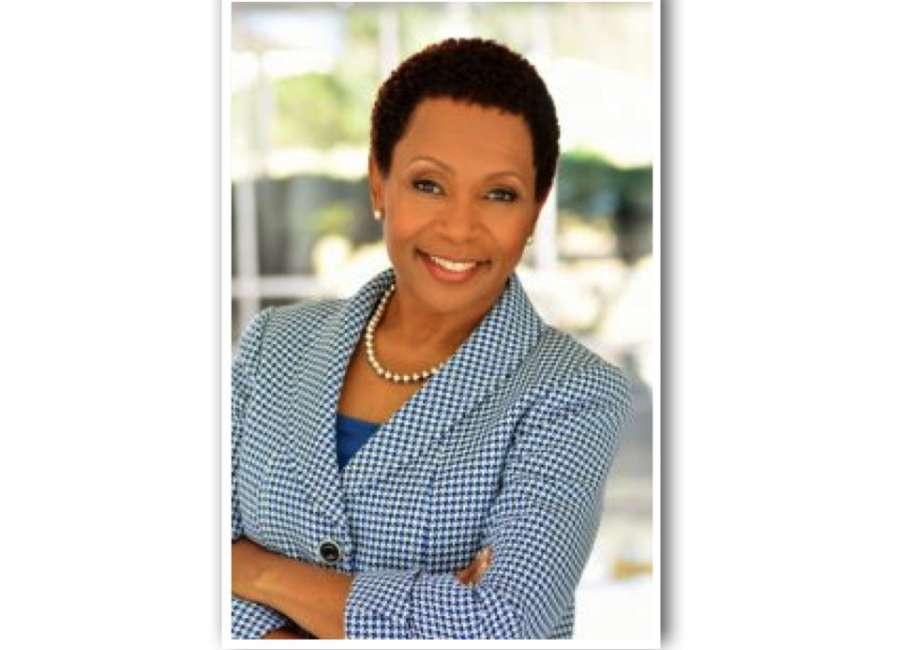 Clothes Less Traveled names Reid as interim directorClothes Less Traveled has named Pam Reid as its interim director.
Kevin Barbee was the former executive director and served CLT as its first executive director since 2016. Barbee was recently named the executive director for the Coweta Samaritan Clinic.  
Clothes Less Traveled serves the needs of the community by operating a thrift store, which promotes volunteerism and sharing of goods and clothing at affordable prices and benefits qualified individuals and community nonprofit organizations.
"The board of directors wishes Kevin well in his new opportunity and is pleased to announce Pam Reid as our interim executive director. Pam brings significant management experience and leadership in both the corporate and nonprofit sectors to this role," said Tammy Turk, Clothes Less Traveled board chair. "We are confident in Pam's ability to lead our organization through this transition."
The organization is searching for a permanent executive director, who will be responsible for the strategic leadership and management of the non-profit organization, financial management, community relations, supervision of store operations and risk management.
* * *
Business club will host honor women in history March 23The West Central Georgia Club of the National Association of Negro Business and Professional Women Club Inc., will host its sixth annual Women's History Reception Saturday, March 23 at the former Bank of America building on Greenville Street in downtown Newnan. The event will be held from 7-9 p.m. Formal attire is requested. For tickets or more information, contact Wyvonnia Smith-Gorden at 404-918-3935 or Edith Byrd at 678-423-3200.
* * *
Local business connections and  opportunities
March 19
Small Business Consulting Services, 9 a.m.-4 p.m. The Newnan-Coweta Chamber of Commerce, 23 Bullsboro Drive, Newnan.
Coweta Safety Alliance No. 3,  3-5 p.m. Delta Community Credit Union
1825 Hwy. 34 E., Newnan.
For more information on these activities, visit www.newnancowetachamber.org
Items for consideration as business briefs should be emailed to business@newnan.com, faxed to 770-253-2538, or mailed to Business Briefs, The Newnan Times-Herald, P.O. Box 1052, Newnan, GA 30264. Email submissions are preferred.