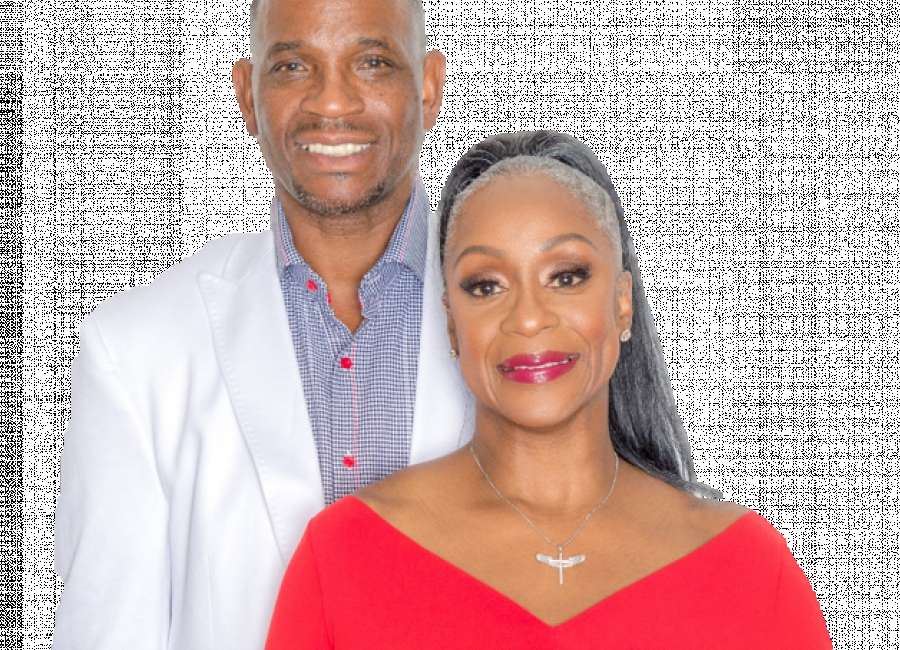 Bread of Life Church is relaunching in Newnan this weekend.

The church, previously known as New Life Tabernacle, is located at 140 E. Washington St. A series of services – with the theme "It's a Whole New World" – start today and run through Sunday at the church.
Matt Sapp, pastor of Central Baptist Church, will bring the message at An Exciting Word today at 7 p.m.
Saturday at 7 p.m. will be "It's a Whole New World," a gospel music celebration. Celebration Sunday will be Sunday at 5 p.m.
Dr. John S. Battle III and his wife, Regina Belle-Battle, are busy people. Bread of Life is one of three Georgia churches they oversee. John Battle serves as senior pastor, and his wife, who is also an ordained minister, is called the "first servant."
Battle was a professional basketball player in the NBA for 12 years – playing for the Atlanta Hawks and the Cleveland Cavaliers.
Regina Belle-Battle is a professional singer. She sang "A Whole New World" with Peabo Bryson as the theme song of Disney's animated feature film, "Aladdin," in 1992, winning a Grammy Award.
"Far Longer than Forever" from "The Swan Princess" was sung by Regina Belle-Battle and Jeffrey Osborne and was nominated for best original song in the Golden Globe awards in 1995.
As a pastor, John Battle embraces God's will and combines in depth biblical education and a strong music ministry. He is known as a gifted teacher whose influence extends well beyond those who attend the churches he leads.
The pastor and first servant both attended Rutgers University. John Battle received his master of biblical studies degree from Beulah Heights University in May 2010 and is current finishing a masters of divinity at Interdenominational Theological Center.
Regina Belle-Battle, who plays a lead role in Bread of Life's music ministry, studied at the Manhattan School of Music.
Minister Arnese Chambers said this weekend will be both "a joyous relaunch of the church" and "a formal community introduction" of the Battles to the Coweta community. 
The Battles have already involved themselves in interdenominational, cross cultural ministry locally. Both of them participated in the We Are One service held in February at First Baptist Church of Newnan.
The Battles have a son, Jayln Battle of Atlanta, and four daughters, Winter Joffrion of Atlanta, Tiy Battle of Houston, Texas, Sydni Battle and Nyla Battle of Atlanta. Sydni Battle is set to graduate from Alabama State University in May 2019.
The Battles also have four grandchildren. The first servant's parents, Judge and Lois Belle, are still living and reside in Atlanta.