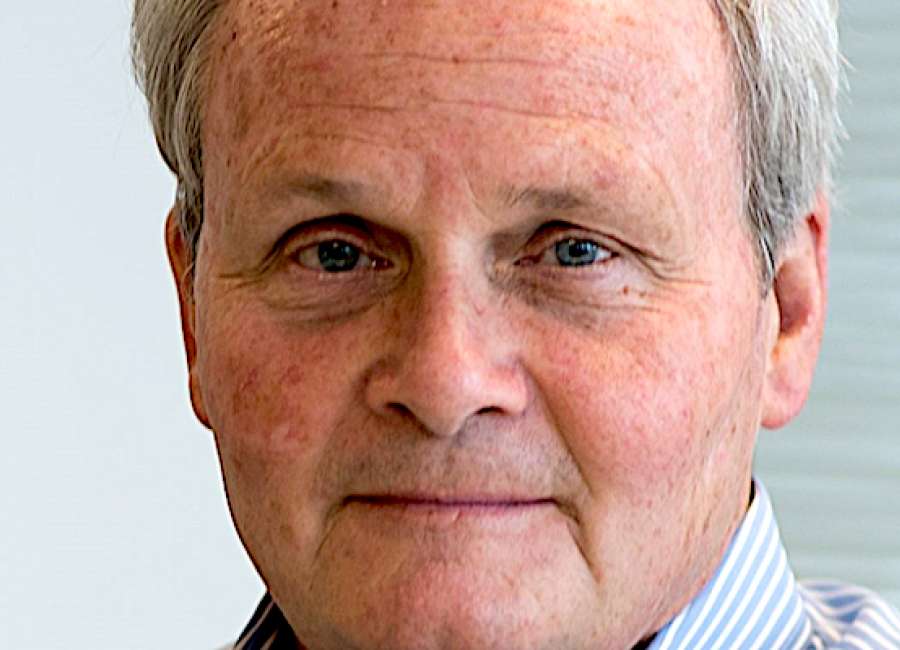 Two years ago, Mel Gibson's biographical war drama, "Hacksaw Ridge," was my favorite for "Best Picture" at the Oscars.
 
(It lost out to "Moonlight," which I to this day can't quite fathom.) Aside from its superb acting and riveting cinematography, "Hacksaw Ridge" provided a thoughtful treatment of the wartime role of a famous conscientious objector.
 
Gibson's film told the true-life story of Virginia-born Desmond Doss (1919-2006), a medic and U.S. Army corporal who distinguished himself at the Battle of Okinawa in the spring of 1945. He was a Seventh-Day Adventist who from his childhood days detested the thought of taking the life of another. Doss could have avoided military service by accepting a deferment offered him because of his vital work at the Newport News, Va., shipyard.
 
He enlisted in spite of the deferment offer but refused to carry a weapon or to kill an enemy soldier.
 
For his unconventional views, Doss was initially shunned and ridiculed by some of his fellow soldiers, bullied by others, and suspected of cowardice by his superiors. How wrong they were!
In 1944, he earned the Bronze Star for providing assistance under fire to wounded soldiers on Guam and in the Philippines. The next year, on Okinawa, Doss performed an extraordinary feat: He saved the lives of 75 infantrymen amid one of the most hellish environments imaginable. He was wounded four times in the process.
For his valor, he became the first conscientious objector to be awarded the Medal of Honor, and the only one to earn that venerable distinction during all of World War II. In keeping with his faith and character, the quiet and humble Doss was never known to boast about or cash in on his exploits.
 
The movie didn't delve into Doss's post-war life. If it did, it would have revealed a continuing life of courage, perseverance and humility. His extensive injuries prevented him from returning to work as a carpenter. The tuberculosis he contracted in the Pacific eventually claimed a lung and four ribs. He was honorably discharged in 1951 with 90 percent disability. 
 
While still under Army treatment, he was accidentally administered an overdose of antibiotics. It left him completely deaf for 12 years until cochlear implants restored his hearing. Through it all, he raised a fine family on his Virginia farm and died at the age of 87.
 
The fact that Doss declined a deferment and volunteered prompted military authorities to void his draft status as a conscientious objector. It was his insistence that he not touch a gun that caused him problems until he proved himself as a combat medic, and more.
 
The conscientious objector says to authority, "At least to me, you haven't made your case. My conscience calls me to higher values." I respect that. Anyone who equates it with cowardice must reckon with the story of Desmond Doss. 
 
Three cheers to the brave men and women who have fought in defensible wars for the right causes. That includes people like Desmond Doss, who fought for those same things in less conventional ways.
 
"Hacksaw Ridge" proves you can be a hero whether you pick up a gun or not.
 
Lawrence W. Reed, a resident of Newnan, is president of the Foundation for Economic Education. He writes about exceptional people, including many from his book, "Real Heroes: Inspiring True Stories of Courage, Character and Conviction." He can be reached at lreed@fee.org