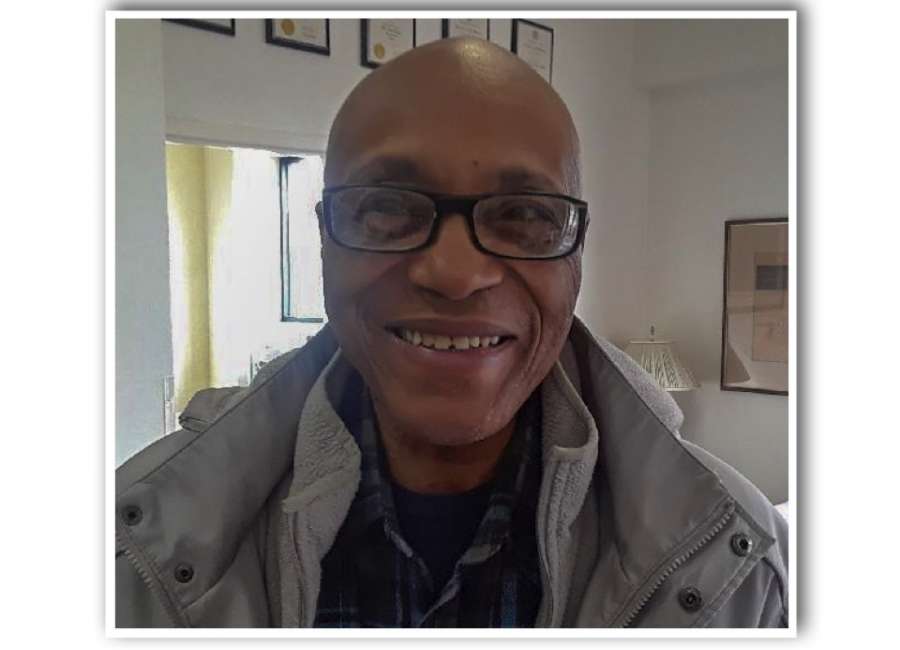 Robert Blake is an amazing senior who faithfully serves the children and youth of our community. He spends his time helping them by being a mentor with the Coweta County School System and also as the assistant director of the Zion's Community House after school enrichment study program.

He has a genuine heart for serving the Lord and caring for others.
Happy 77th birthday, Mr. Blake.
Submitted by Sara Moore