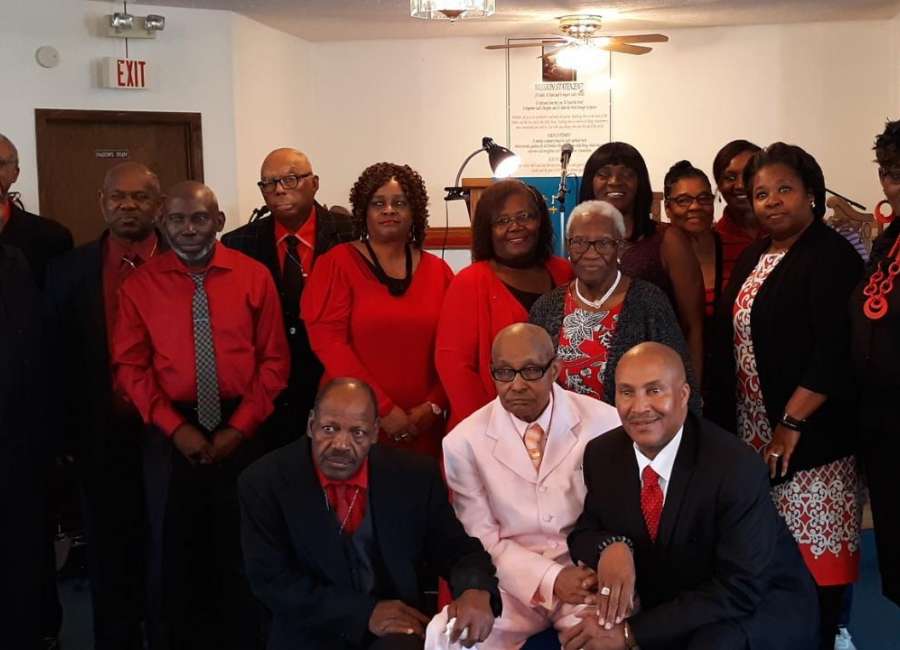 J.H. Childs, pastor of Sasser Grove Baptist Church near Senoia, is retiring.

Childs has been pastor at Sasser Grove for 25 years and has been preaching more than 53 years. At 79, he is one of the senior pastors in Coweta County.
Childs' wife died seven years ago. Childs made it loud and clear that he is not retiring from preaching, but he is retiring from pastoring.
Childs said he's one of God's chosen ones that God called to preach and he will preach as long as God allows him to. His health, however, makes the demands of a regular pastorate challenging.
Childs has seven children, four of them preachers.
Sasser Grove will hold a farewell banquet in honor of their longtime pastor on Saturday from 6-10 p.m. at the senior citizen community building in Senoia.