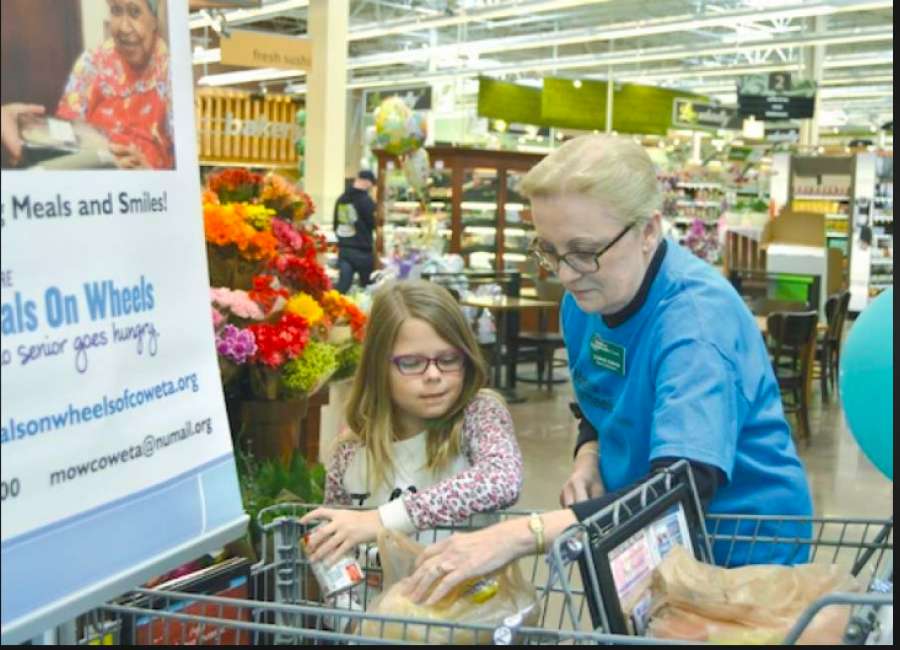 Piedmont Healthcare's community benefit program has donated $45,000 to Coweta organizations that serve the community.
In total, the program has given more than $500,000 in awards during fiscal year 2019.
Those dollars were spread out among 34 nonprofit organizations that serve the local communities where Piedmont's 11 hospitals are located. Piedmont funded as much as $25,000 per organization.
The Coweta organizations include:
– Coweta FORCE received $10,125 for support of primary and wrap-around services for individuals and their families who dealing with opioid and other addiction issues
–Meals on Wheels Coweta received $10,000 for support of increased meal service for low-income, high-need Coweta County residents.
– Bridging the Gap Community Outreach received $10,000 for support of increased access to nutritious food for vulnerable populations within Coweta County. 
– Coweta Samaritan Clinic received $15,000 for support of specialty care and advanced diagnosis coordination. 
 "Our goal is to make a positive difference in every life we touch and our community benefit grant program is providing grants to more organizations this year and granting more funds overall," said Thomas Worthy, vice president of government and external affairs at Piedmont Healthcare, in a press release. "The communities that our hospitals are a part of become even stronger when nonprofit organizations, like the great ones with which we are partnering, become healthier and livelier through these grants."
The grant program, which extends financial support to organizations providing specific health-related services and programs for at-risk and underserved populations, focuses on community health education and wellness, access to primary and specialty care, community-based health support services and social determinants of health.
 
In addition to the grants program, Piedmont also provides other services and programs to the community, including free lab services for its charitable clinic partners, cash and in-kind donations to nonprofit partners, financial assistance to low-income patients and robust educational programs for aspiring health professionals.
At the end of fiscal year 2018, which ended June 30, Piedmont provided an estimated $141 million in charity care.
The grant program supports implementation strategies crafted to address prioritized needs identified in Piedmont's 2016 community health needs assessment findings.
 Priority areas are:
 – Increase access to appropriate and affordable care for low- and no-income patients.
 – Reduce preventable readmissions and emergency department re-encounters.
 – Increase access to and awareness of cancer-related programming.
 – Reduce obesity rates and obesity-related diseases, such as type II diabetes.
 – Reduce preventable instances of heart disease, hypertension and stroke.
 – Support maternal and child health.
 – Support senior health.