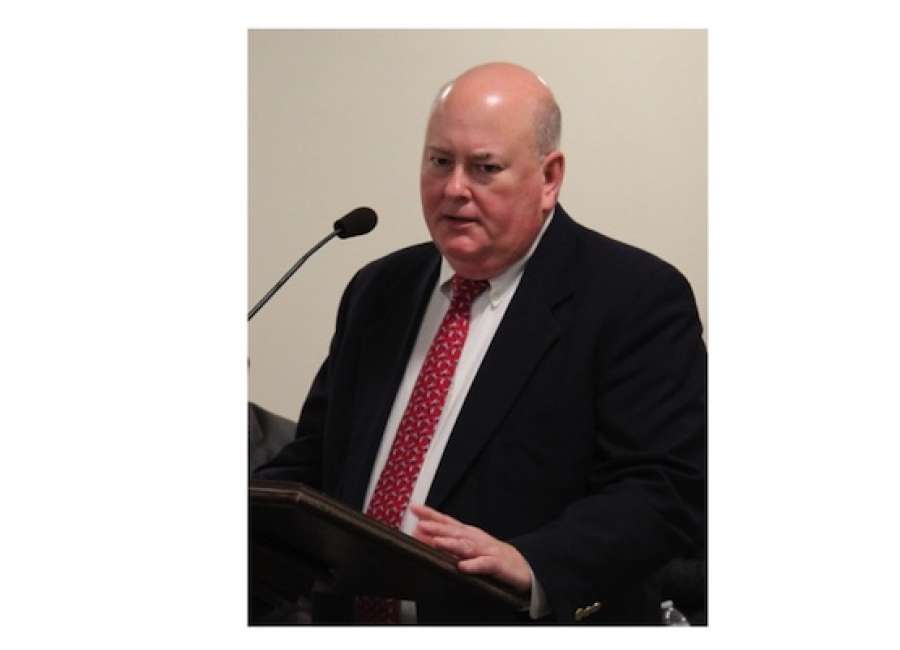 Budget talks have officially begun for the Coweta County Board of Education, which heard about the 'critical need' for employees in certain areas Tuesday.

"We have some initial salary adjustments that we're already looking at for the 2020 budget based on critical need areas," said Keith Chapman, assistant superintendent for financial services.
The board is being asked to consider pay scale increases or replacements for school nurses, high-need autism/emotional behavior disorder teachers and assistants, substitute bus drivers, maintenance workers and bus technicians – all areas the school system has identified as problematic in attracting and retaining qualified employees.
More than 90 percent of the school system's annual budget is personnel-related, so early information presented to the board typically concerns employees' salaries and benefits. Every year, the board looks at possible pay and step increases for all school system employees once the legislature signs off on the state budget, but Tuesday's presentation focused only on salary adjustments for departments experiencing ongoing shortages and frequent turnover.
"Don't confuse these few salary scale items with those raise discussions that will go forward with everyone," Superintendent Steve Barker cautioned. "Each year, we look through areas we're having trouble with. We would like to build those in as we move forward with our budget discussions."
The Coweta County School System has operated for several years with a significant school bus driver shortage, and last year the board approved a hefty raise to help attract and retain drivers. An ongoing shortage of quality nursing applicants and Coweta's highly competitive healthcare industry have prompted school system staff to propose a similar increase in the hourly pay scale of licensed practical nurses – from the existing $15.25-$24.49 range to $16.53-$28.15 – and registered nurses, from $15.25-$24.49 to $18.13-$30.83.
The increase would cost the school system around $122,000. Another $77,000 would be needed to provide certified teachers who work with high-need autism/emotional behavior disorder students an additional $2,500 and provide for pay scale adjustments for paraprofessionals in those classrooms.
Bus driver shortages remain an obstacle for the school system's transportation department, so staff is recommending that substitute drivers be paid the same hourly rate as beginning drivers – $15.44 – to increase the pool. Because substitutes are only paid when they drive, "minimal impact" to the budget is expected.
A proposal to rework the pay structure for teachers who transport students to and from extracurricular activities off-campus also would have minimal impact, Chapman said, and may even result in a slight cost savings by reducing dual trips, lowering the mileage and the fuel costs for buses.
Many of the school system's skilled laborers – in fields such as general maintenance and repair, as well as HVAC technicians, plumbers, electricians, and bus service and repair technicians – are nearing retirement age in a competitive skilled labor market, prompting staff to recommend pay scale increases and reassignments in those areas as well. Those adjustments would likely cost around $82,000.