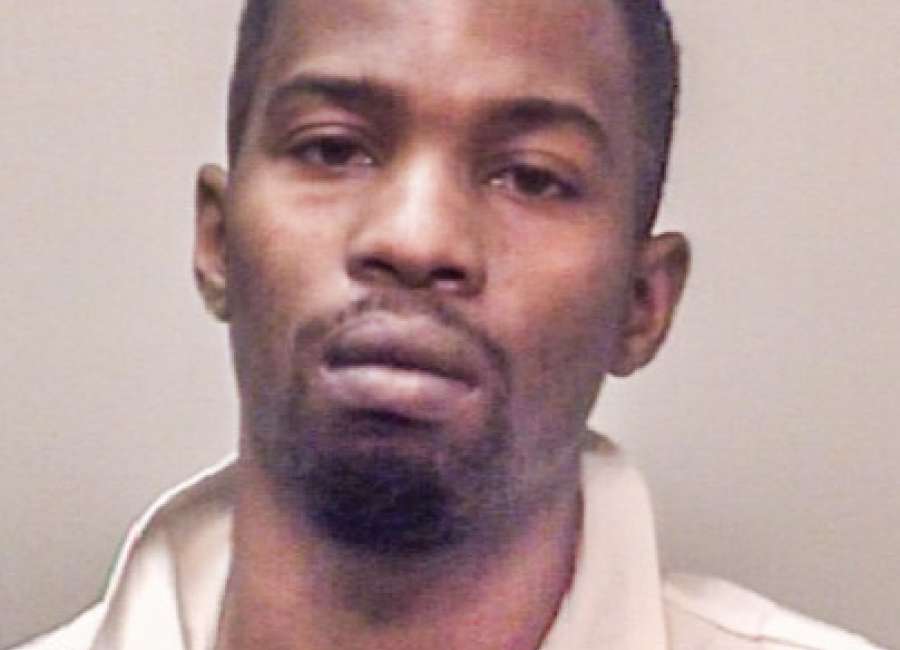 A man accused of fatally shooting another man during a dice game is now heading to prison.
Tuesday, Michael Javon Williams was sentenced to life in prison with a possibility of parole after 30 years by Judge Matthew Simmons.
It took the jury three hours to come back with a guilty verdict on all counts – malice murder, felony murder, aggravated assault, possession of a handgun by a convicted felon and possession of a firearm during the commission of a felony.
The shooting happened in the early morning hours of December 9, 2017, when around 30 people were attending a house party on Covey Trail off Lower Fayetteville Road.  Several men were in the garage throwing dice.
Over the course of the evening, witnesses told police that Williams and Tomas Gooden had been exchanging words, and tempers had escalated during the game.
Following the final roll of the game, Williams and Gooden had a disagreement over who won the game. Gooden reportedly pushed Williams down, according to Assistant District Attorney Robert Mooradian.
When Williams got up, he brandished a .40 caliber pistol. Partygoers cleared the area, and Gooden backed himself into a corner where Williams ultimately shot him in the top of the head.
Following the shooting, partygoers fled the area, but were later rounded up by police. Gooden was pronounced dead on the scene.
Williams argued he was in fear for his life and shot Gooden in self-defense.
However, based on his height, 5'2", and the victim, 6'0", the entry point of the shot indicated Gooden was in a crouched position when he was shot, according to Mooradian.
"At the moment, the defendant pulled the trigger, this unarmed victim, crouching in the corner was not a threat to him and certainly not a deadly threat," Mooradian said.
Mooradian said the case was a clear indication of why convicted felons aren't permitted to carry firearms.  
"People who carry firearms need to have good judgment and be respectful of human life," he said. "I'm glad the victim and his family received justice in the case."