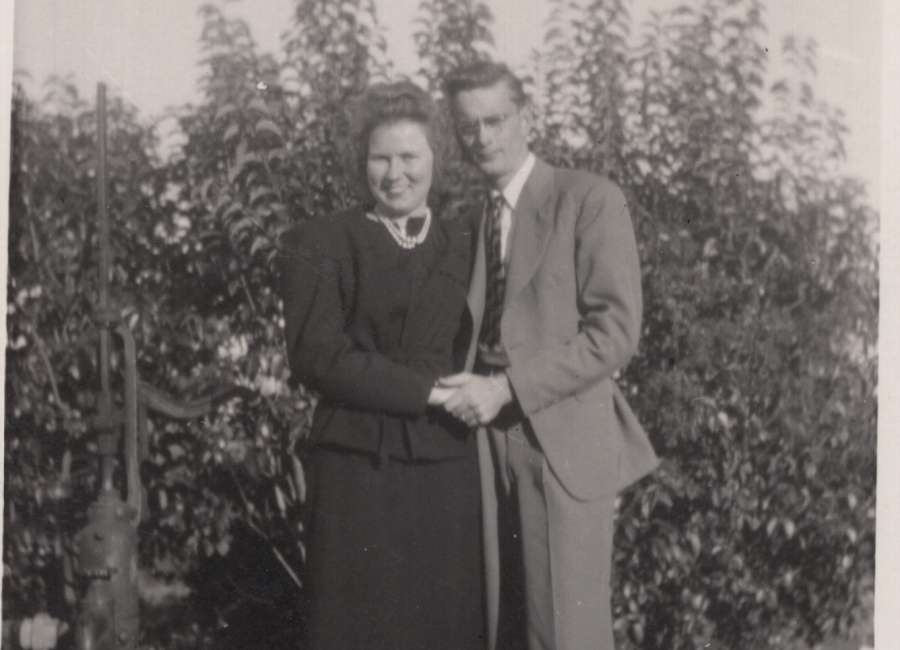 Nominations for senior of the week open
Seniors are an important part of the community who are often not recognized as much as they should be.  Do you know a senior who uses their retirement time to volunteer or help others? A "Senior of the Week" will be highlighted on Sundays on the Senior Living page in The Newnan Times-Herald. To nominate someone who you think is worthy of the honor, email kandice@newnan.com with the nominee's name, why they should be the Senior of the Week, and a photo.

* * * 
Williams celebrate 72nd wedding anniversaryMr. and  Mrs. Reuben M. Williams were married January 30, 1947. The couple has two children, five grandchildren, and seven great-grandchildren.  
Items for consideration as Golden Years Briefs should be emailed to kandice@newnan.com, faxed to 770-253-2538, or mailed to Attn: Golden Years Briefs, The Newnan Times-Herald, P.O. Box 1052, Newnan, GA 30264. Email submissions are preferred.