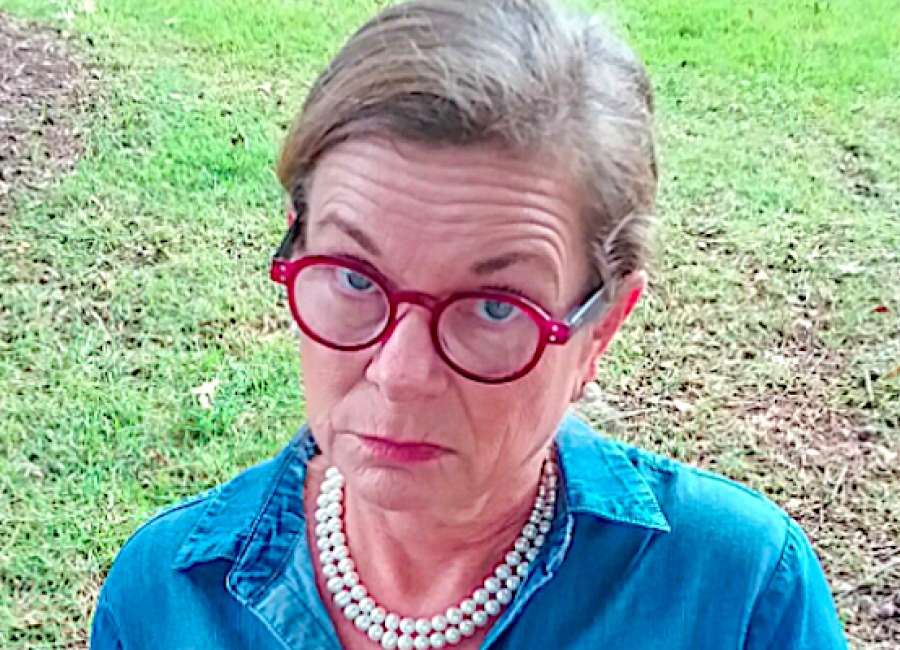 Dear Miss Pearl,
My granddaughter asked if I would like a house plant for Valentines Day. I thanked her for the thought but told her I didn't have any luck keeping house plants alive. Should I have accepted it instead of being truthful?
This situation can easily go both ways! On the one hand you were truthful and sincere, on the other hand you may have hurt your granddaughter's feelings. We've all dealt with this dilemma before, and there is no easy answer. We tell a friend we appreciate the "delicious" pound cake that tastes like cardboard, and they continue to give it EVERY year. Sometimes we have to remind ourselves that it really is the thought that counts! You are obviously bothered by your response to your granddaughter, so why don't you simply tell her how much you appreciate her thinking of you and that you are sorry if your honesty hurt her feelings. You might want to throw in that she doesn't need to spend her money on you. Feel free, however, to mention your love for chocolate. Everyone likes a suggestion!
Dear Miss Pearl,
My husband is 57 years old and dresses like an old man. He has plenty of decent things to wear but always gravitates toward his old man clothes. Please help me fix this!
Big has been known to do the same thing! Old man clothes are fine for cleaning out gutters, doing yard work, etc. because that's what old man clothes are for, right? I've been known to tell Big there was a "laundry malfunction" when he is looking for his favorite old-man pullover! You need to clean out your husband's closet when he is out of the house. Leave him a few things to wear for chores and fishing and get rid of the bulk of what you don't like. He may not even notice, but if he asks where his favorite pair of Dickie overalls are you may have to tell a little fib. I'm sure you can come up with something that would make us all proud!
And Another Thing...
Gus and Millie Katherine are looking forward to the dog park on Sprayberry Road opening. I trust there will be a sign with rules posted on it. Here are my suggestions: 1.) If your dog is aggressive and does not play well with others, please leave it at home. 2.) Clean up your dog's poop! 3.) The city is not responsible if your dog gets its precious outfit dirty or torn. 4.) Do not leave your dog unattended – the park is NOT a dog-sitting service! 5.) No, you can NOT have your child's birthday party inside the dog park. 6.) The city is not responsible for another dog taking your dogs favorite toy. 7.) Clean up your dog's poop! 8.) Do not give a treat to a dog without asking the owner first. 9.) No loud music is allowed unless, of course, it is Earth, Wind & Fire. 10.) The city is not responsible if you get your white jeans stained.
Miss Pearl is one of Newnan's leading authorities on modern etiquette. She gladly lends her advice to everyone whether they want it or not, because, "After all, it's all about the children and setting a good example for them." Her videos are available on her Facebook page and YouTube channel. She can be reached at misspearl678@gmail.com .