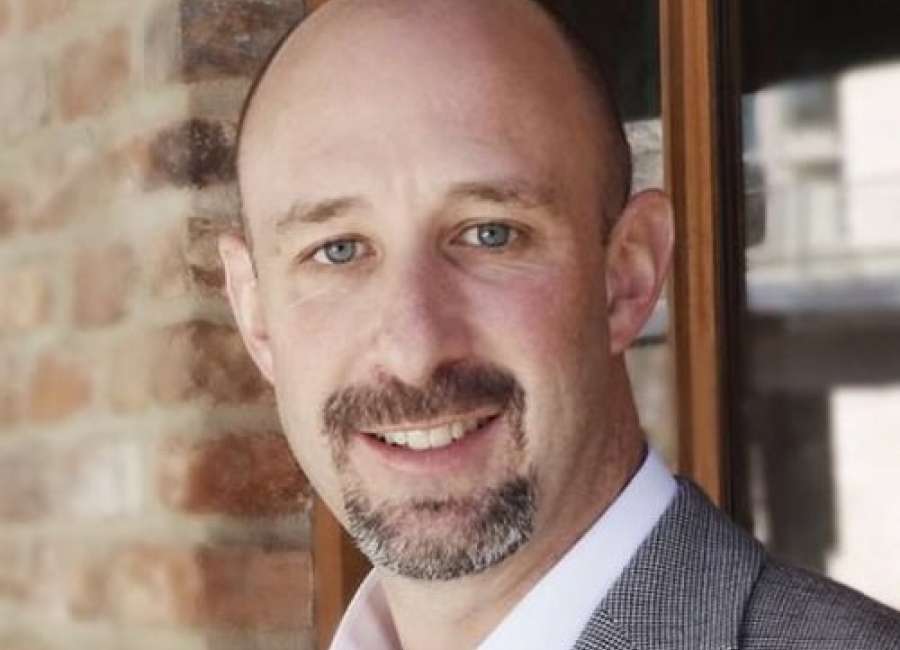 State Rep. David Stover said he thinks Coweta's legislative delegation will move forward with local legislation to increase school tax breaks for seniors, despite the lack of a unanimous vote by the Coweta County Board of Education.

Local legislation is typically straightforward, with a local government requesting it and the legislators passing it.
Historically, the delegation only moves on local legislation if the vote by a local governing body is unanimous. However, individual delegations can choose to have a different policy.
The delegation will be holding its organizational meeting sometime in the next week or two, after the Georgia General Assembly session begins Monday, and will set its policy on local legislation.
The vote by the Coweta County Board of Education was 6-1, with school board member Linda Menk opposed. Menk said she voted against the exemption because she thought the school board should give a more generous exemption, not because she was opposed to the increase.
"I expect we will be moving forward on the proposal to expand the property tax exemptions for our senior citizens," Stover said in an email Friday.
He said he agrees with making a change.
"However, I believe we should have full elimination of school property taxes on seniors 70 and older," Stover. "What is currently proposed is not good enough. Most of Coweta's senior citizens live on a fixed income and have paid property taxes for 40- to 50-plus years. It is simply not enough to suggest that if seniors don't like the property taxes they pay in Coweta County, then they should leave."
If the local legislation increasing the exemption passes, the matter will go to Coweta voters.