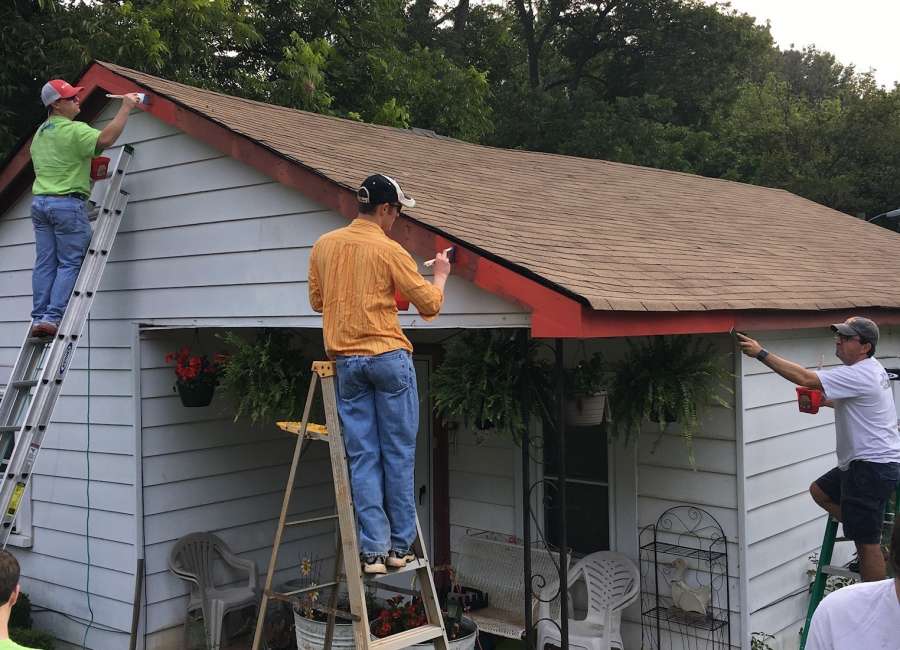 Volunteers from several Coweta County churches will be fanning out across the county to help others for the next ServeCoweta event.

ServeCoweta is an outreach coordinated by RiverLife, a local outreach ministry. People can sign up to participate through www.servecoweta.com
"We have had four events prior to this one," said Melanie Reeves of RiverLife. 
The Feb. 9 event will have its kickoff gathering at Greenville Street Park at 8 a.m. "We will serve biscuits and hot coffee, have give-a-ways, showcase local non-profits and get everyone excited to serve," Reeves said.
Volunteers will be sent out to various locations no later than 9 am.
"We are planning some great projects around the county, including some work at the Hope House on Pine Road which will be used by one of our local non-profits in the near future," Reeves said.
A new aspect of this ServeCoweta event will be "opportunities for nonprofits to come and showcase their services and volunteer opportunities at the kickoff rally," Reeves said. "Our hope is that participants will be inspired to connect with a cause they are passionate about and serve regularly."
More information about Serve Coweta can be found at www.servecoweta.com . "This event is all about loving our community," Reeves said.