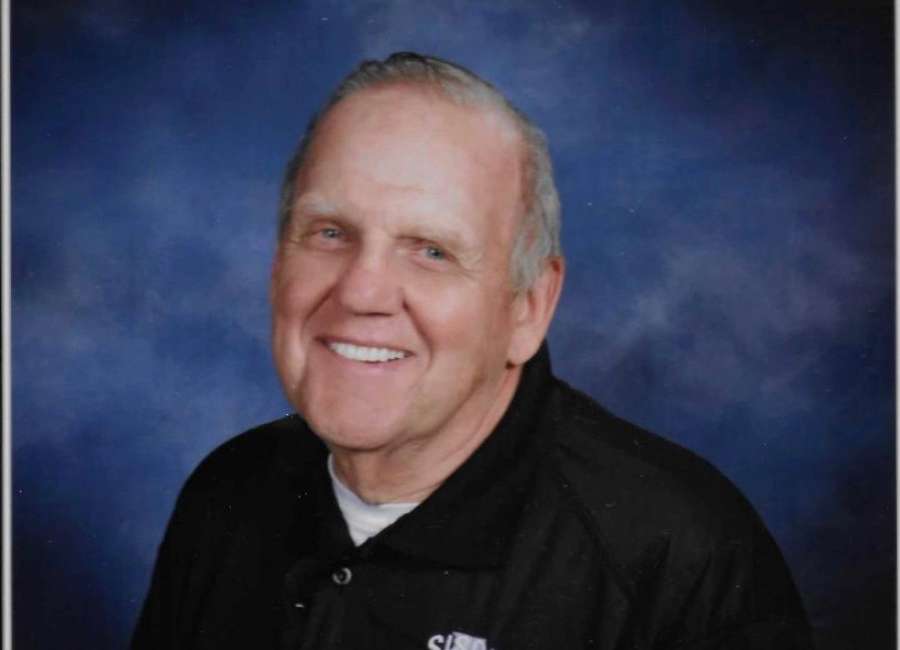 Richard Edmund Wallace passed away Sunday, January 6, 2019 at the age of 77.

He was born in Schenectady, New York to the late Edmund Worthington Wallace and Irene Cloutier Wallace.
Dick, as he was known by friends and family, graduated from Michigan State University in 1963 with a Bachelor degree in Math, and in 1964 he graduated from Case Western Reserve with an Associate degree in Library Science.
Dick served his country in the United States Army from 1966 until 1968 as an information specialist. While in the Army he was awarded the National Defense Service Medal and Good Conduct Medal.
After being honorably discharged from the Army in 1968, Dick put his degree in Library Science to good use and for many years worked as a Research Librarian for companies such as Deere & Company, Archer Daniels Midland and A.E. Staley/Tate and Lyle.
After the birth of his children he returned to school, graduating with a M.B.A. from Illinois State University in 1976.
Outside of his career, Dick found joy in reading, gardening and, most of all, soccer. He spent nearly 40 years as a soccer referee at all levels of the sport. He volunteered as a youth soccer and baseball coach.
At Holy Family Church he taught PSR students for 15 years. He held numerous memberships at organizations, including: Special Libraries Association, American Libraries Association, Illinois High School Association and Decatur Soccer Officials.
He will be truly missed by all his friends and family.
The funeral mass celebrating Dick's life is Thursday, January 10, 2019 at 11 a.m. in the Sanctuary of St. Mary Magdalene Catholic Church, 3 Village Road, in Newnan with Father Henry Atem officiating. Burial will immediately follow the mass at Forest Lawn Memorial Park, 656 Roscoe Road, in Newnan. The family will receive friends on Thursday from 10:30 a.m. until service time at the church.
Along with his parents, Dick is preceded in death by his daughter, Aileen Marie Wallace. 
He is survived by his wife, Mary "Lynne" Schafer Wallace; children, Richard Wallace and his wife Stephanie, Brian Wallace and his wife Gina; granddaughter, Bailey Marie Wallace; grandson, Kent Harrington; sister, Gail Wade and her husband William; and numerous nieces and nephews.
In lieu of flowers, the family requests that memorial contributions be made in Dick's name to Coweta County Library System for books, 85 Literary Lane, Newnan, GA 30265. 
Condolences may be expressed to the family online at www.mckoon.com