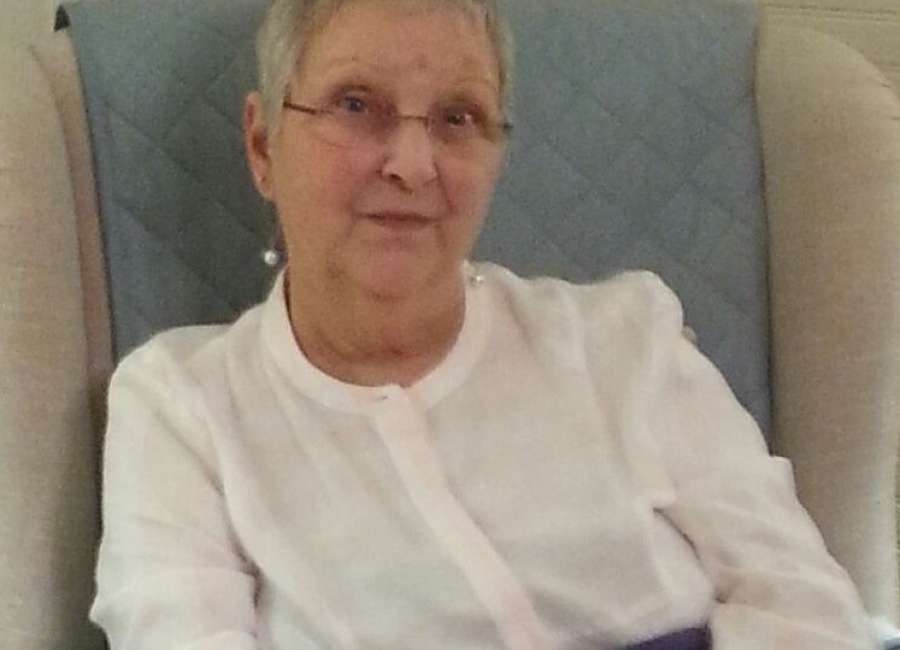 Rebecca Jane Tatum Washington, 77, passed away Friday, January 18, 2019 at her home in Newnan surrounded by her family.

Jane was born June 25, 1941 in Fulton County to the late David E. Tatum and Lillis Duncan Tatum. 
Jane grew up in Palmetto and was a 1959 graduate of Campbell High School.  She worked with H&R Block for 32 years and she also owned Express Personnel Services for several years. She and her husband, George, are members of Moreland United Methodist Church. 
The family will greet friends Sunday, January 20, 2019 between 2-4 p.m. in the fellowship hall of Moreland United Methodist Church.  A private family service will be held at a later date.
Rather than flowers, the family respectfully requests memorial contributions to St. Jude Children's Research Hospital, Memorial Processing, 501 St. Jude Way, Memphis, TN 38105-9959 or www.stjude.org/donate
Condolences can be expressed online at www.mckoon.com
Survivors include husband, William George Washington; daughter, Anna (Terry) Haack; son, Tate (Lisa) Washington; granddaughters, Emily Chatham, Rebecca Washington, Tatum Washington; brother, David E. (Susan) Tatum, Jr.;  nieces and nephews. 
McKoon Funeral Home & Crematory, 770-253-4580