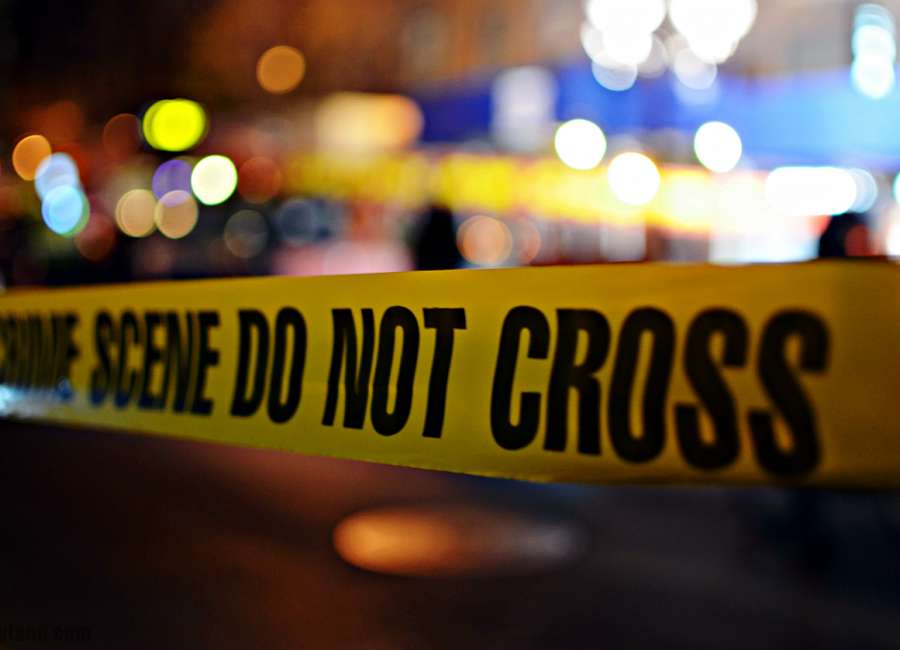 A local man remains hospitalized after being shot in the stomach.
The incident occurred just after 3 a.m. at Newnan Crossing Apartments when two men reportedly entered the victim's apartment and shot him multiple times in the stomach, according to Deputy Chief Mark Cooper with the Newnan Police Department. 
The victim was transported to an Atlanta-area hospital, but his condition has not been released at this time. 
Police haven't said what the shooting was regarding. They are continuing to interview witnesses and the investigation is ongoing.