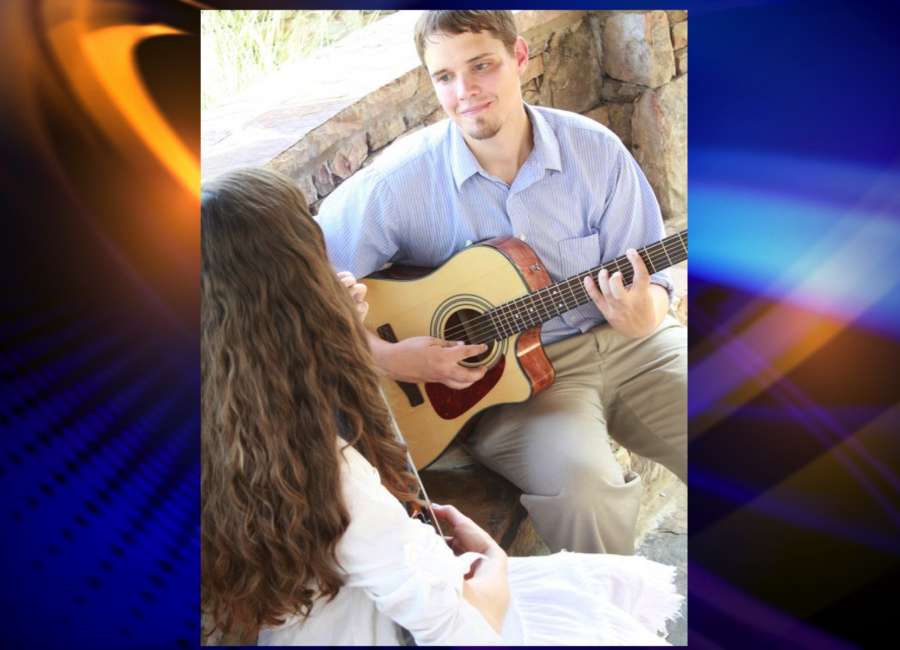 The Thomas F. Chapman Family Cancer Wellness Center at Piedmont Newnan Hospital is adding music therapy and guided imagery classes, led by certified music therapist Mark Toole Jr., to its monthly programs for 2019.
Cancer Wellness, located on the third floor of the Piedmont Medical Plaza next to the hospital, offers free support services and programs such as yoga, cooking demonstrations, expressive art classes and counseling to anyone affected by cancer, regardless of whether or not he or she is a Piedmont patient.
The weekly music therapy sessions will involve a variety of activities, with a main activity prepared by Toole for the group to participate in, along with some good music.
"There is a cool dynamic in the group setting and I love seeing the interaction between each member of the group as they support each other and build relationships," said Toole.
Music therapy, offered every Monday and Thursday afternoon from 2 to 3 p.m., is the practice of using music to address physical and emotional needs in a therapeutic environment. It may be used to help alleviate emotional, physical and social stresses caused by cancer, or to boost your mood and help you through cancer treatment and recovery.
Guided imagery, offered every Wednesday from 10:45 to 11:15 a.m., gives attendees the opportunity to sit back and relax the mind and body through visualization, breathing and meditation.
Toole has been practicing music therapy professionally for five years with a primary focus on oncology patients. Additionally, he has had the opportunity to work in memory care facilities, nursing homes, hospice care and with special needs children.
"Previously, I served as a music minister but wanted to help more people. I was always interested in counseling, and having a music degree, I decided to pursue music therapy and have loved it,"
 he said.
Music therapy may include creating, singing, moving to or listening to music in an attempt to release negative emotions, express feelings that would otherwise go unsaid, reduce stress, relax the mind and body, allow for a sense of normalcy during uncertain times and help people live in the "here and now."
One of the simplest ways to experience the positive effects of music is to listen to music you enjoy.
"The classes don't require a music background or music skills," said Toole. "If you enjoy music or it's been influential in your life, then music therapy can be useful for you."