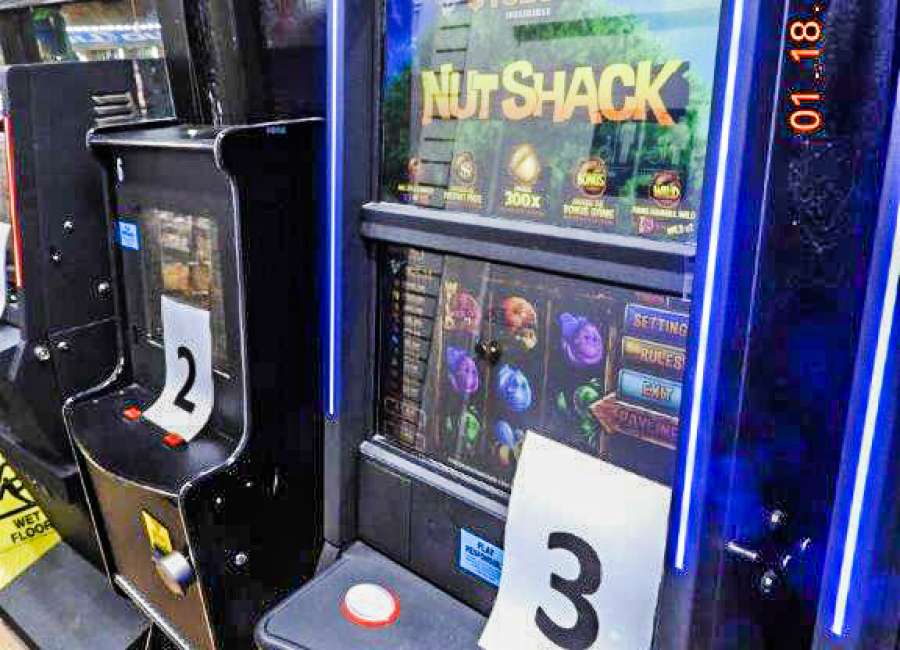 Three local businesses are accused of paying out cash on video gambling machines.

In a compliance check conducted last week, the three businesses were determined to be using cash payouts instead of prizes or lottery tickets, according to Investigator Andy Gore with the Coweta County Sheriff's Office.
The three businesses were Coweta Billiards on Hwy. 34, the Chevron station at 165 Temple Ave., and the South Corner Mart, located at the corner of Pinson and West Broad Street.
According to Gore, up to $900 in cash was paid out to an informant at one of the locations.
Investigators took the money and licenses from the businesses. Machines were not seized from the locations as they are rentals and not the property of the business owners.
Arrests are pending as the investigation continues, according to Gore.
The commercial gambling violation is a felony charge in the state of Georgia.