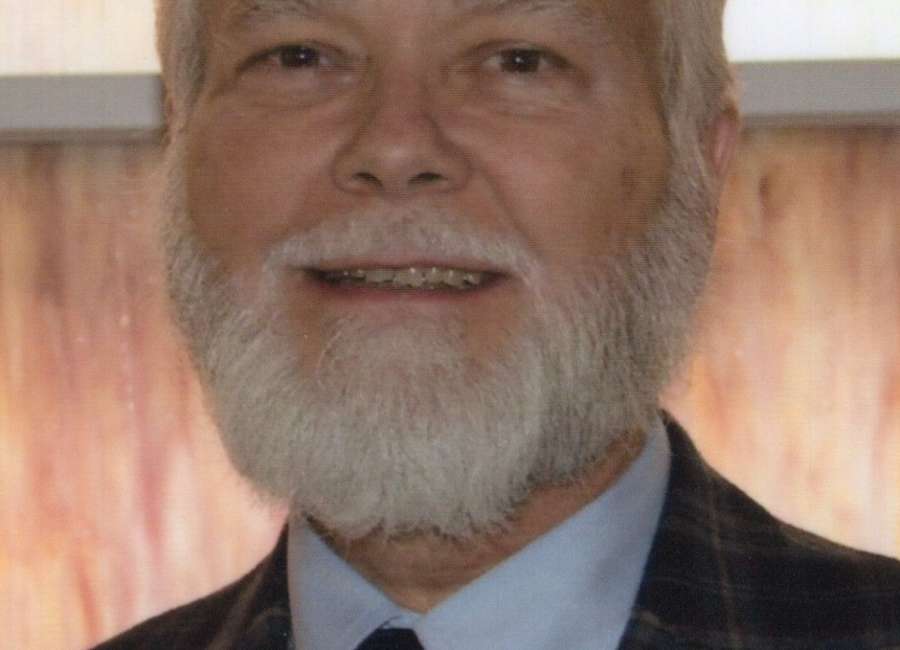 Dr. Mike Holdredge is the new pastor at Raymond Baptist Church.
Holdredge received his master of divinity and doctor of theology degrees from Southeastern Baptist Theological Seminary in Wake Forest, N.C. His doctor of divinity degree is from Immanuel Baptist Seminary in Sharpsburg.
Holdredge has served as a hospice chaplain, counselor, pastor and professor in North Carolina, Alabama and Georgia during his 52 years in the ministry.
He and his wife, Daphne, have traveled to Africa for short-term missionary work. Daphne Holdredge referred to her husband as "a man after God's own heart."
Services are held at Raymond Baptist, which is located at 37 Raymond-McCollum St., on Sundays at 11 a.m. with Sunday school at 10.