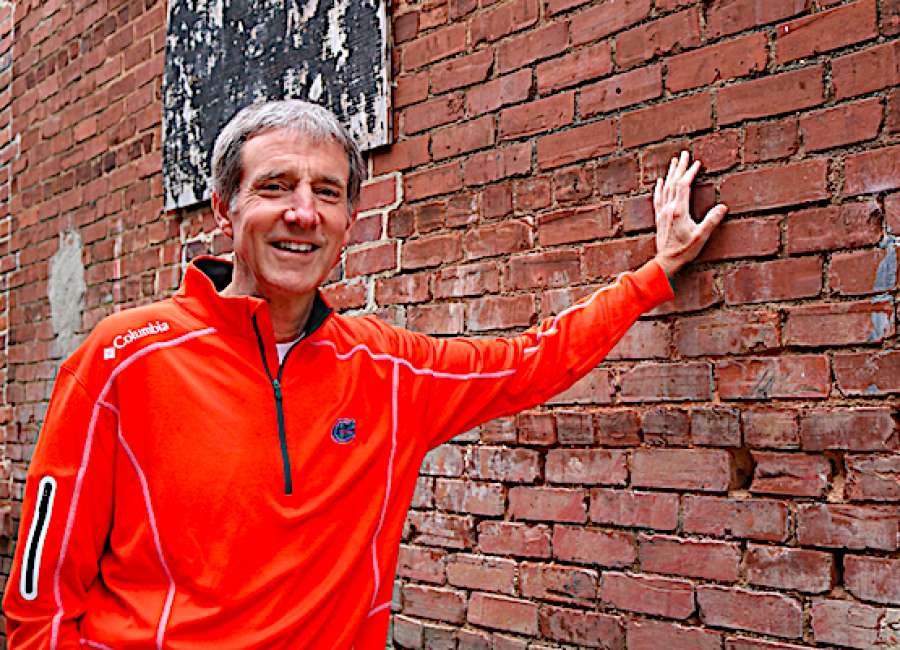 Some of the best things in life are hearing words spoken from the heart of another.  

Whether they're words of appreciation, congratulations, encouragement or simply words telling you to enjoy your special day, they mean so much more than anything written on a card bought off the shelf in a department store. Besides, there's a pretty good chance that card will end up in the trash can before the end of the week. Your words, on the other hand may last a lifetime.
Why spend $4.99 for a card that bears a message the recipient would appreciate more if it was in your handwriting, not some generic sentences thrown together by someone they've never even met? With the possible exception of sympathy cards, a homemade card is appropriate for every occasion. Even those with words featuring every English teacher's nightmare, "wish your having a great day."
Here's one I made. For my sister's birthday, I cut and pasted a colorful image of a bouquet of flowers and added the following verbiage:
Roses are red,
Violets are blue,
All of the cards in the stores sucked,
So this will have to do.
HAPPY BIRTHDAY!
It may very well have ended up in the trash can, but I'm certain the card served its purpose.  And it didn't cost me a penny.
In a similar vein, gifts crafted by the hands of another are always pretty special, as well. I'm sure most parents have gotten an ashtray their child made in school at one time or another. Whether you smoke or not isn't the point – you can always use the ashtray for your spare change – the point is it's the thought behind it that counts.  Gifts like these are special, memorable and – perhaps best of all – uniquely personal.
Not long after we moved into our new home, my grandson, Krischan, who was five at the time, drew a crayon painting for me on a large piece of brown packing paper that he found inside a carton. I loved it so much I put it in a frame and hung it in the bonus room, not far from the spot on the floor where he drew it. I later used the image on the cover of his biography I wrote, "A Gift to Imagine." (As far as I know he's the only 5-year-old with one.)
The book was my gift to him so that he will never forget the adventures the two of us shared during those exciting and memorable five years of his life.  Maybe one day he'll be able to share it with children of his own.
People who have seen Krischan's drawing have told me they think it resembles the works of Henri Matisse. I tend to agree, but I should point out one major difference between the two:
Matisse's art may be worth millions, but Krischan's is priceless.
I hope my advice today has been helpful. With apologies to Mrs. Gumble, my sixth-grade English teacher:
Your welcome.
Scott Ludwig lives, runs and writes in Senoia. His latest book, "Southern Charm" is a collection of his first 101 columns for The Newnan Times-Herald.  He can be reached at magicludwig1@gmail.com