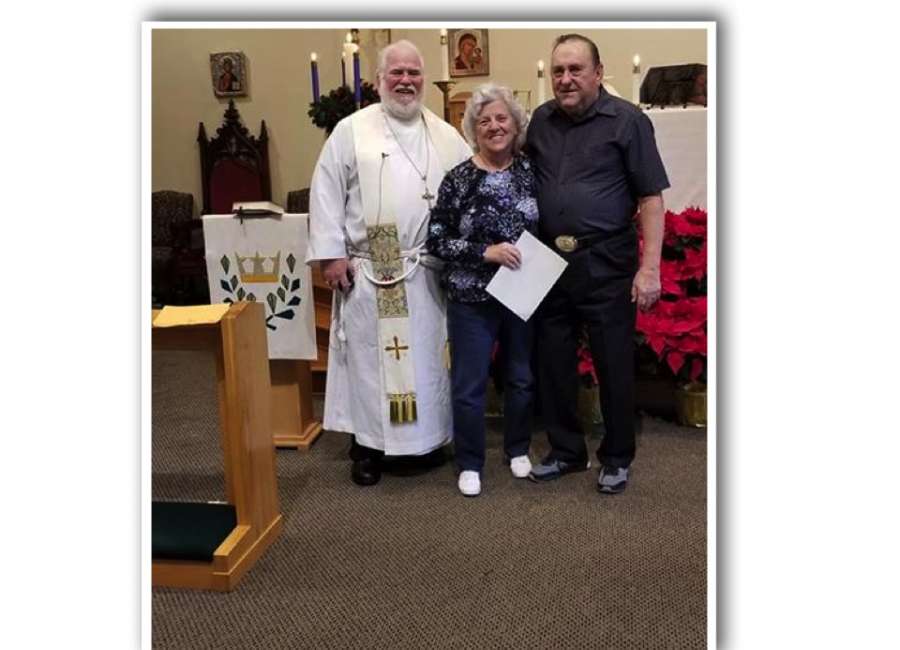 Nominations for senior of the week open

Seniors are an important part of the community who are often not recognized as much as they should be.  Do you know a senior who uses their retirement time to volunteer or help others? A "Senior of the Week" will be highlighted on Sundays on the Senior Living page in The Newnan Times-Herald. To nominate someone who you think is worthy of the honor, email kandice@newnan.com with the nominee's name, why they should be the Senior of the Week, and a photo.
* * *
Furlongs recognized for 60 years or marriage
Don and Roberta Furlong of Fayetteville were recently recognized by the Diocese of the Mid-South for celebrating 60 years of marriage together.
The citation read, in part:
"Whereas, the sanctity of marriage, ordained by God, is the most time honored and treasured commitment in which a man and woman can join together; and it is within this health loving commitment that two people flourish ,enjoying the best of what each has to offer in life, this diocese is pleased to recognize Don and Roberta Furlong as they observe together 60 years of Marriage. Given this day, December 27, 2018 at the Cathedral of Christ the King, Sharpsburg, Georgia."
The presentation was made by Diocesan Bishop David Epps. The congregation responded with a standing ovation.
Items for consideration as Golden Years Briefs should be emailed to kandice@newnan.com, faxed to 770-253-2538, or mailed to Attn: Golden Years Briefs, The Newnan Times-Herald, P.O. Box 1052, Newnan, GA 30264. Email submissions are preferred.